Most people feel that it is not possible to go through daily life without their activities being tracked by companies and the government. That's according to a recent study by the Pew Research Center.
Despite concerns about privacy, many people are willing to trade personal information for services, products, or special deals on the web or apps.
Among the key takeaways of a recent study conducted by the Pew Research Center is that a majority of the public believe the government and companies are tracking online activities and Americans have little control over it.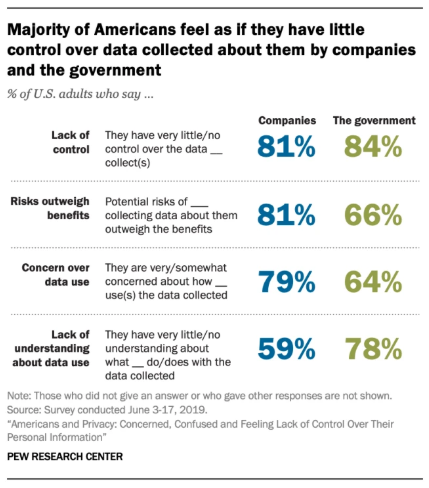 Read more from Pew by clicking the link below: