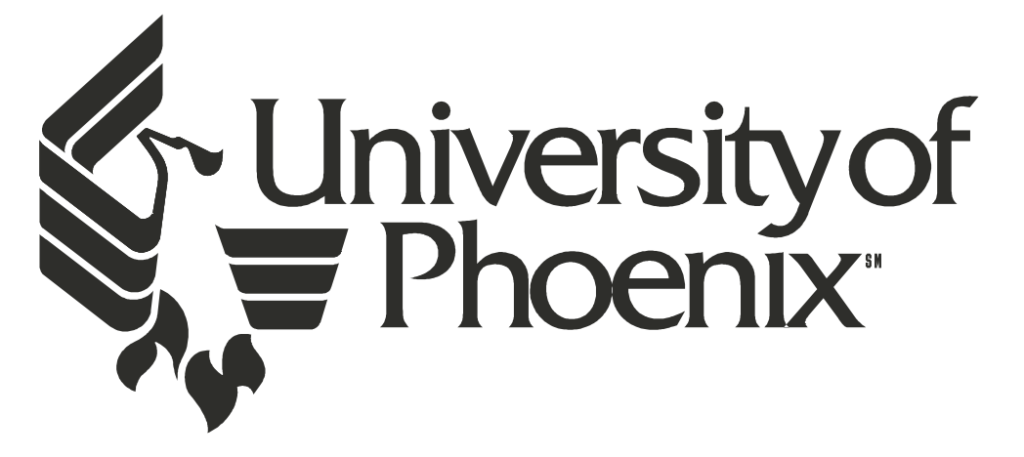 The University of Phoenix will pay $50 million to the Federal Trade Commission (FTC) and cancel $141 in student debt to settle false advertising charges, according to Reuters.
In ads targeting military and Hispanic students, the university allegedly falsely claimed to have relationships with several large corporations that could translate to jobs for graduates.
According to Reuters, university representatives denied wrongdoing but said they settled to avoid the distractions caused by lengthy and costly protracted litigation.
Read the Reuters article found in TaskandPurpose.com by clicking the link below:
https://taskandpurpose.com/university-of-phoenix-false-advertising