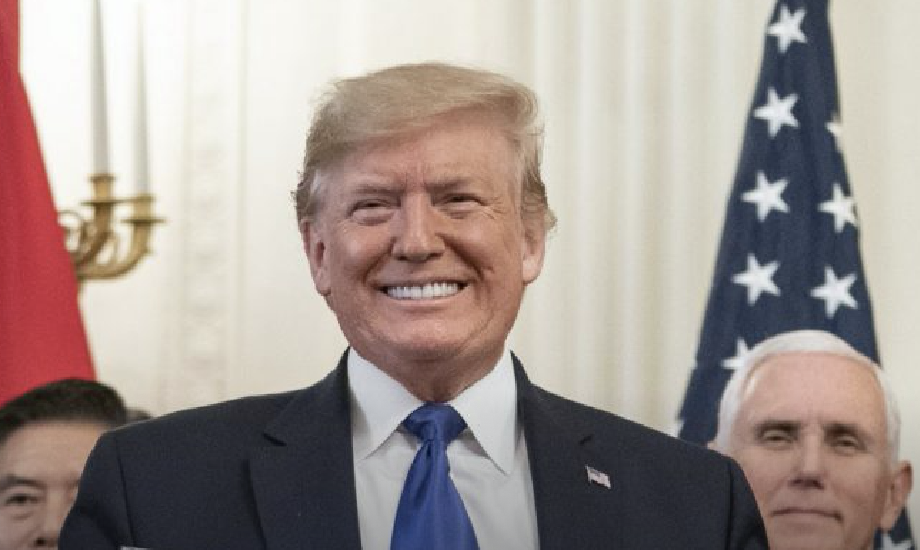 A string of victories for President Trump continued with a Supreme Court decision allowing the administration to begin enforcing limits on immigrants who may become too reliant on welfare at U.S. taxpayer expense.
Acting Homeland Security Deputy Secretary Ken Cuccinelli has been instrumental in pushing to step up enforcement of government authority to keep out immigrants likely to become a financial burden or "public charges."
Cuccinelli said the tightened considerations of immigrants is intended to emphasize "the ideals of self-sufficiency and personal responsibility, ensuring that immigrants are able to support themselves and become successful here in America."
Lawsuits filed by opponents said the rules are too strict and not what Congress intended.
The Supreme Court decision means that while the formal dispute continues to work its way through court, the Trump administration can go ahead and begin applying the new requirements.
In September, the Supreme Court gave Trump a victory by allowing the go-ahead for a new policy barring U.S. asylum for immigrants who first pass through another safe country, such as Mexico.
In August, the Supreme Court allowed Trump's plan to move funds from other money pots to build new border wall.
In January, the Supreme Court allowed the Trump Administration to move forward with a policy banning transgenders from serving in the military.
In June 2018, the Supreme Court allowed the Trump Administration's ban on travelers from certain troubled nations.
In the latest ruling Monday, two of the Supreme Court's conservative justices noted that lower court judges have been issuing nationwide injunctions more often than before. They stated it has caused "chaos for the litigants, the government, the courts, and all those affected by these conflicting decisions."
In 2016, Trump's opponents, including Benjamin Wittes of the left-wing blog "Lawfare," announced plans to use the courts as part of an "insurance policy" to obstruct Trump's policies in the event he ended up getting elected.