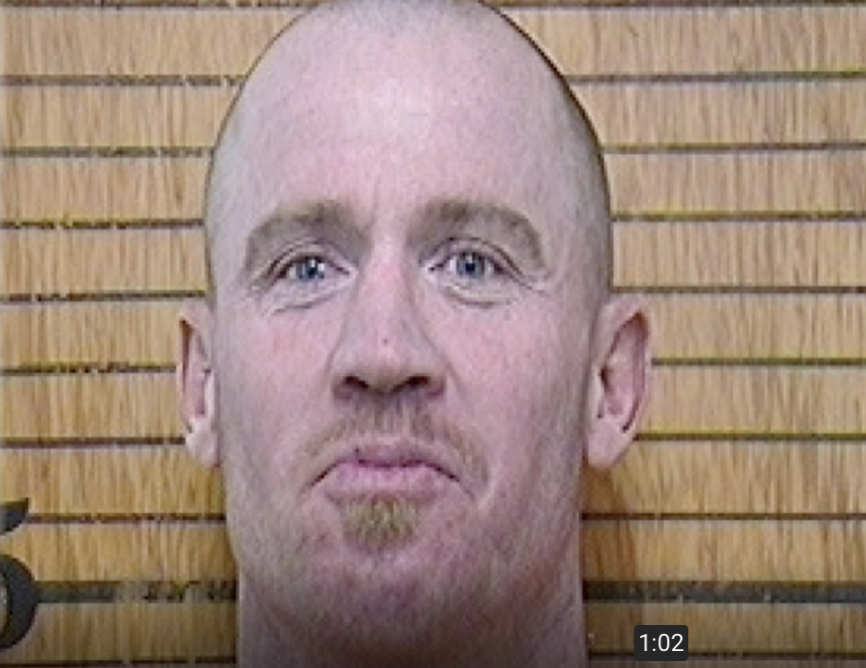 Police have identified the man who shot and killed two people at a church on Sunday as Keith Kinnunen, a reportedly disturbed, homeless man with a lengthy criminal record.
NBC 5 in Dallas-Ft. Worth reports Kinnunen had been previously arrested for alleged assault, theft, arson and possession of an illegal weapon in Texas, Oklahoma and New Jersey.
Authorities say he was wearing a wig and fake beard when he began firing with a shotgun inside a Texas church killing a deacon and another member of the congregation.
Church members had reportedly helped Kinnunen in the past. He had told police that he was homeless.
Kinnunen's ex-wife told reporters that Kinnunen was addicted to drugs and out of touch with reality.
We knew he was crazy but not like this. I don't wish this on anybody. I feel sorry for the victims. I really do...he said he was battling a demon.

Angela Holloway Kinnunen's ex-wife, to 5 NBC News
Angela Holloway was reportedly married to Kinnunen for eight years, divorcing him in 2010. After their divorce, she filed for a protective order calling Kinnunen "violent" and "paranoid." After Kinnunen began shooting Sunday, he was shot and killed by an armed member of the church congregation.
Read more and watch video reports by clicking the links below.
https://www.star-telegram.com/news/local/crime/article238826463.html