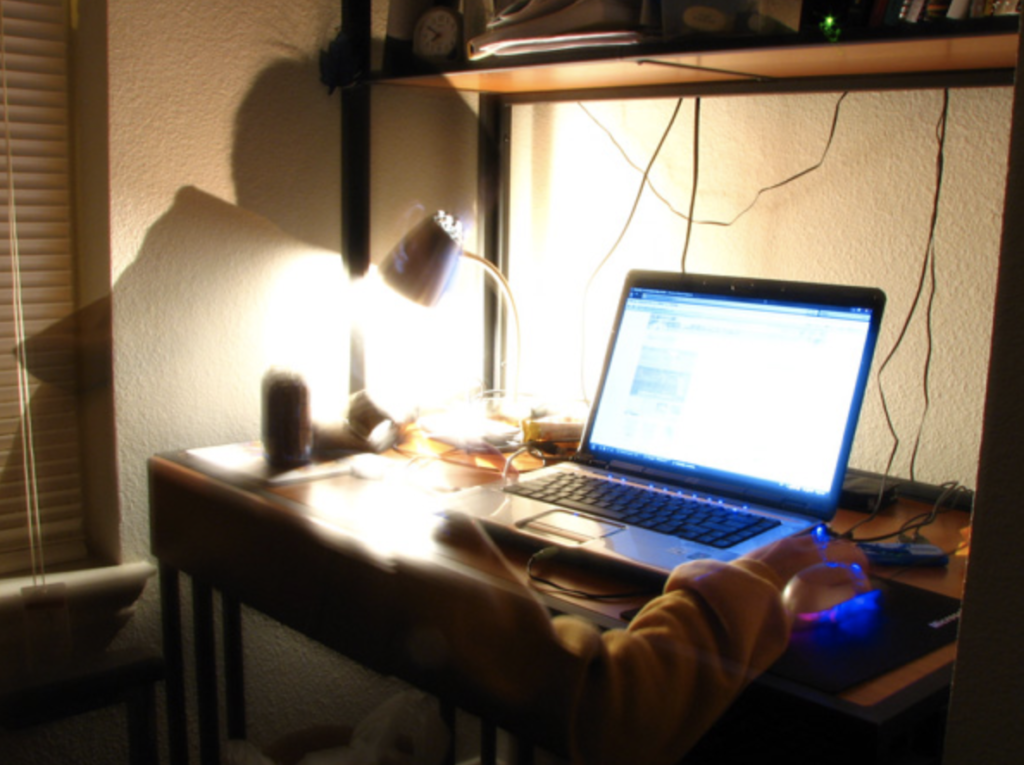 The FBI faces a deadline of today to explain to the Foreign Intelligence Surveillance Court how it will fix problems that allowed abuses in a wiretap of a Trump campaign associate named Carter Page.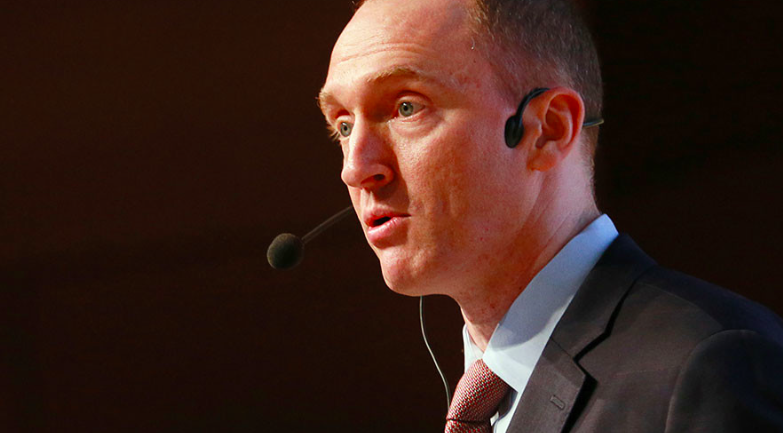 It's a good time to look back at the intelligence community's longstanding surveillance abuses as Congress considers whether there should be broad overhauls. Our cover story on Sunday's Full Measure will be a comprehensive dissection of the issue at hand.
Also this week: President Trump is set to sign a landmark trade deal with China if there are no more snags. If this talk of China trade is over your head, don't worry-- we'll go to one of the outsider advisers to the Trump administration, Michael Pillsbury, to break it all down for us. I think you'll find it interesting!
Also this week: Why Soldiers Miss War. Combat veteran and journalist Nolan Ryan explains why so many soldiers seek the rush and risk of war even when they return to civilian life. He's written a book about his own personal journey. There's some good advice for how soldiers can integrate back into society without craving the danger they've left behind.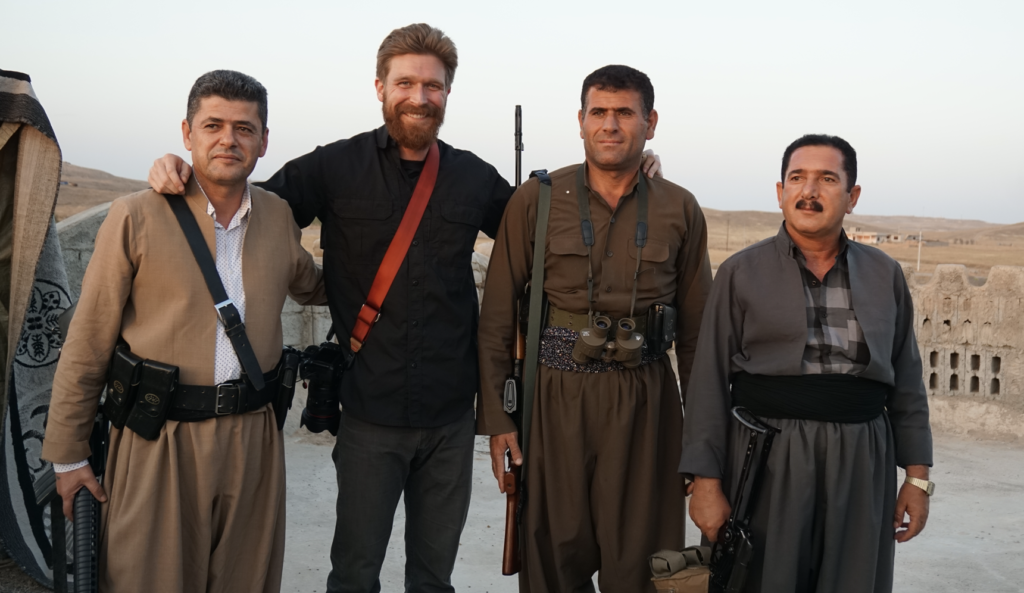 We never waste your time rehashing the same news you've heard all week. Find out how to watch on TV, online or on demand by clicking this link: How to Watch Full Measure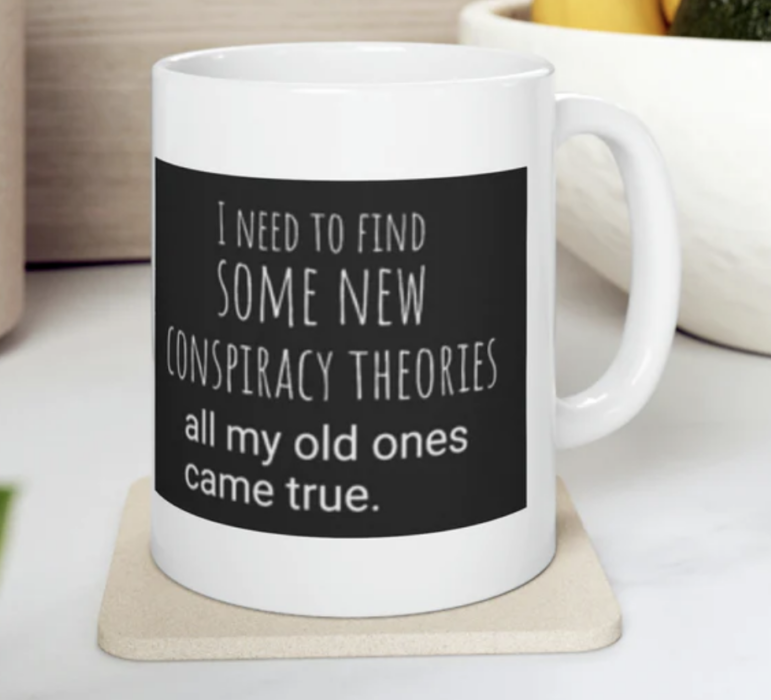 Visit The Sharyl Attkisson Store today
Unique gifts for independent thinkers
Proceeds benefit independent journalism