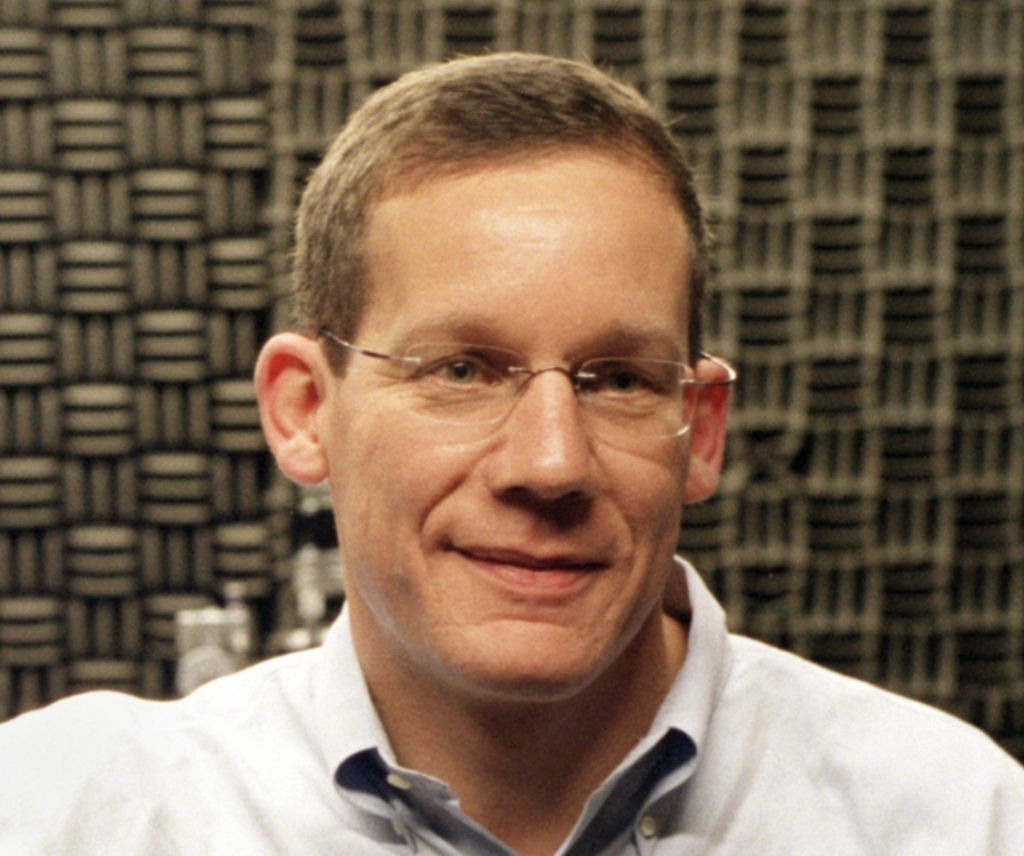 The head of Harvard University's chemistry department has been arrested on charges related to his alleged ties to China's communist government.
Charles Lieber, 60, is accused of lying to the Department of Defense and the National Institutes of Health about his participation in China's Thousand Talents Program. The program was reportedly started by China in 2008 allegedly to entice U.S. scientists and researchers to improperly hand over U.S. research.
Under Lieber's Thousand Talents program contract, prosecutors say Wuhan University of Technology in China paid $50,000 a month and provided Lieber with living expenses up to $158,000. Authorities say Lieber also received more than $1.5 million to set up a research lab at Wuhan University of Technology. In return, Lieber allegedly agreed to provide multiple services for the Chinese university including publishing articles and applying for patents.
Harvard has placed Lieber on indefinite administrative leave.
Relationships among U.S. academics, academic institutions, and China have come under scrutiny with China's reported theft of American intellectual property. Investigators say the Chinese government deploys numerous tactics to steal valuable research and other information, often material funded at U.S. taxpayer expense. The tactics include recruiting or using academics and students at American universities.
Prosecutors also charged a Boston University researcher, Yanqing Ye, with lying about her ties to the Chinese military. She is said to now be in China.
A Chinese medical student was also recently charged with attempting to smuggle research specimens to China. Zaosong Zheng was in the U.S. on a Harvard-sponsored visa and allegedly stole the vials of material from a Beth Israel Deaconess Medical Center lab. An attorney for Zheng has said he is not guilty.
Prosecutors say all three of the China-connected suspects were working "directly or indirectly...for the Chinese government at our country's expense."
Sen. Charles Grassley (R-Iowa) has been investigating China's theft of U.S. scientific research since October 2018.
"Americans have invested billions of dollars in scientific research through direct funding and the tax code," Grassley said in a statement issued after Lieber's arrest. " Taxpayers deserve to know that those resources are kept safe and not stolen or misused by foreign organizations or governments. I'm glad the FBI appears to be taking foreign threats to taxpayer-funded research seriously, but I fear that this case is only the tip of the iceberg. For years, the Chinese communist government has taken advantage of our educational and research system that encourages collaboration, openness and the sharing of information. This is a concerted effort. At the very least, individuals conducting research within the United States should be required to disclose any foreign ties, especially if taxpayers are footing the bill."
According to Grassley, National Institutes of Health research projects have been referred to the inspector general for their failure to disclose foreign affiliations. Also, the Health and Human Services Inspector General released a report NIH's failure to consider the risks posed by providing foreign individuals access to sensitive information.
According to Sen. Grassley's office: