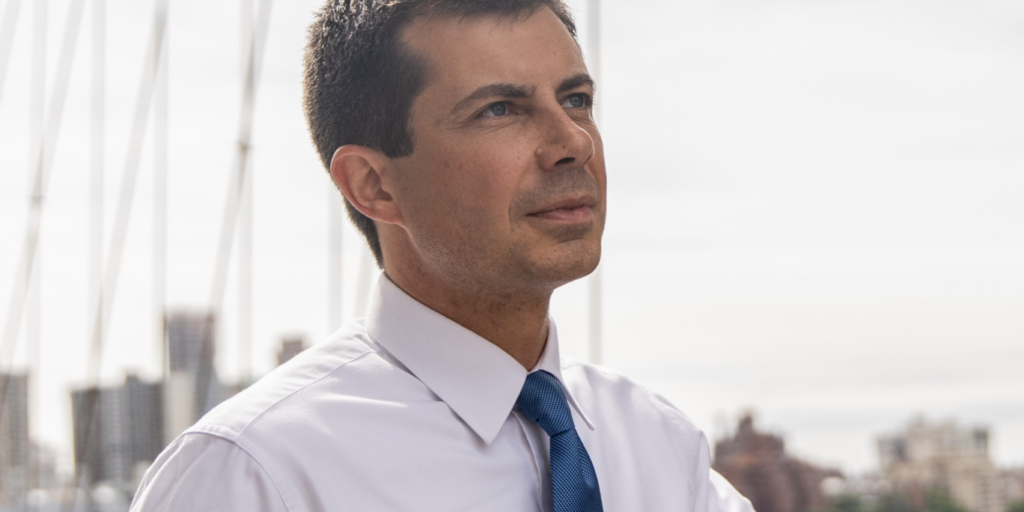 The candidates who win the Iowa caucuses don't necessarily win the nomination or the presidency. But it's the first vote of the 2020 campaign and will give a few lucky winners bragging rights and momentum.
Sunday on Full Measure, Scott Thuman will be back from a week in Iowa where he's been spending a little extra time with the relative newcomers who have not done the Iowa routine before.
Also this week, I'm back at the Southern U.S. border with Mexico where an Arizona county that was overrun with drugs from Mexican cartels has found an amazingly effective solution.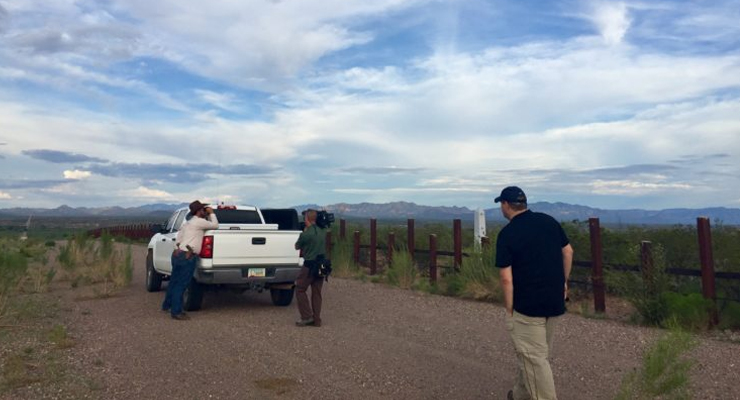 The answer cost very little money, didn't require federal help, and has nearly eliminated their drug trafficking epidemic.
And James Rosen will be with us to unravel a Holocaust mystery.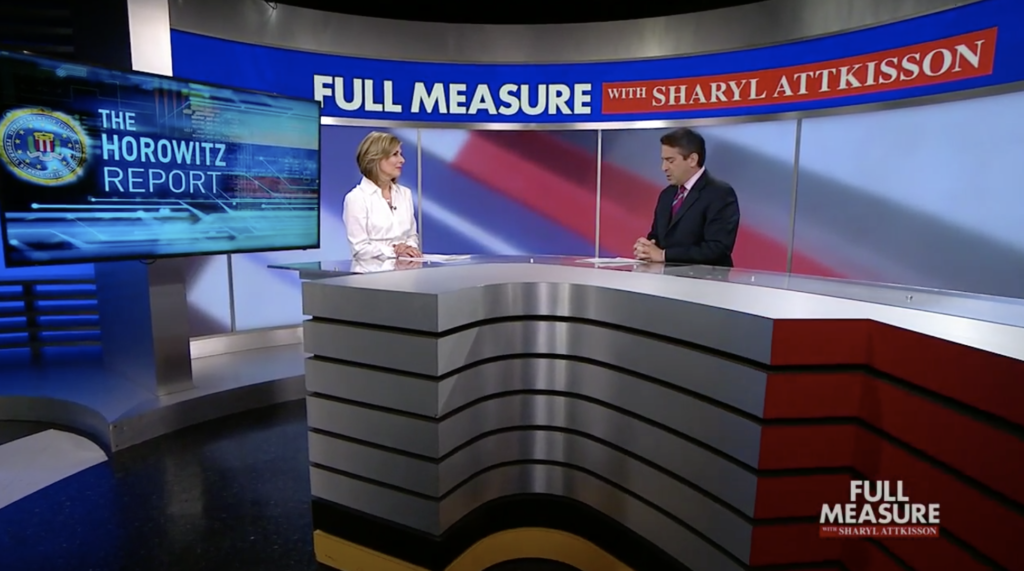 Did the U.S. collaborate with a Nazi war criminal to help fake his death... and if so-- why?
We never waste your time rehashing the same news you've heard all week. Find out how to watch on TV, online or on demand by clicking this link: How to Watch Full Measure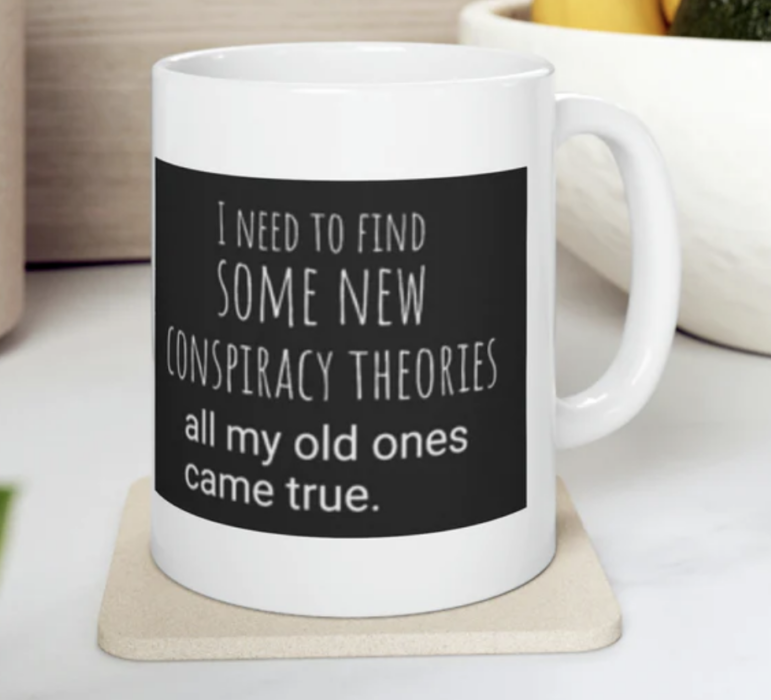 Visit The Sharyl Attkisson Store today
Unique gifts for independent thinkers
Proceeds benefit independent journalism