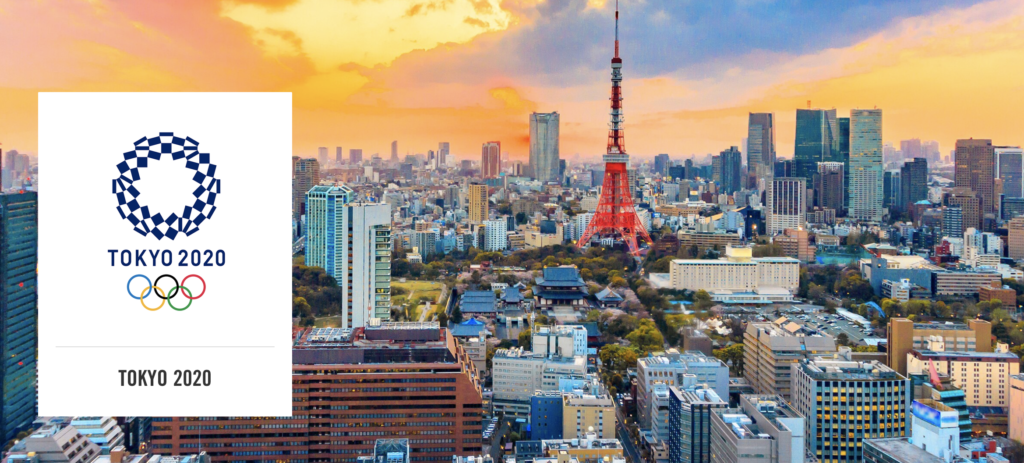 Japan plans to highlight former radiation hot spots for Olympic torch relay and games
The Japanese government plans to lift the mandatory radiation-related evacuation order for the town of Futaba in northeastern Japan--just in time to prepare for the 2020 Tokyo Olympic Games torch relay.
That's according to Japan Today.
Futaba is "co-host" to the defunct Fukushima Daiichi nuclear plant that had a major nuclear accident after an earthquake and tsunami on March 11, 2011. The plant's three nuclear cores largely melted in the first three days. High levels of radiation were leaked into the air and sea. Workers have been decontaminating the area ever since. Tokyo, Japan will host the 2020 Summer Olympics from July 24 to August 9.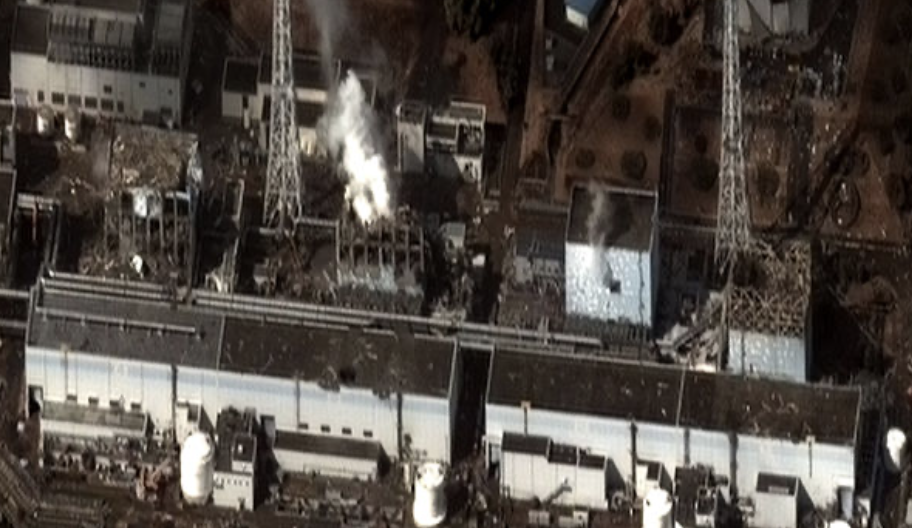 The Olympic torch relay is said to be likely to pass through the town of Futaba, according to Japan Today. The evacuation order is expected to be lifted on March 4.
Another Japanese town that "co-hosts" the disabled nuclear plant, Okuma, is already on the map for the first day of the torch relay.
Organizers have made Fukushima the starting point for the Olympic torch relay.
Last March, Yoshiro Mori, the organizing committee's president, revealed that the relay would begin some 20 kilometers from the Fukushima plant at the J-Village national soccer training center, which was used as an operational base for handling the nuclear crisis...The Japan leg of the relay will begin on March 26, 2020, two weeks after the flame lighting ceremony in Greece, and will carry the torch across all 47 prefectures in the country over a period of 121 days.

Japan Today
Fukushima Prefecture aims to highlight on the global stage its reconstruction from the world's worst nuclear accident since Chernobyl in 1986.
According to CNN and Greenpeace, "high-level radiation hot spots can be detected at a sports complex in Japan's northeastern Fukushima prefecture, where the 2020 Tokyo Olympics torch relay will kick off next year."
The Greenpeace study claims radiation levels around the 5,000 seat stadium, soccer field and hotel center "J-Village" were more than 1,700 times higher than before the disaster.
Using Greenpeace's calculations, people staying near the stadium could be exposed to a greater amount of radiation in just over a day than they would naturally experience in a year.

CNN
Read more in Japan Today by clicking the link below:
https://japantoday.com/category/2020-tokyo-olympics/olympics-tokyo-torch-relay-to-add-another-fukushima-reactor-town