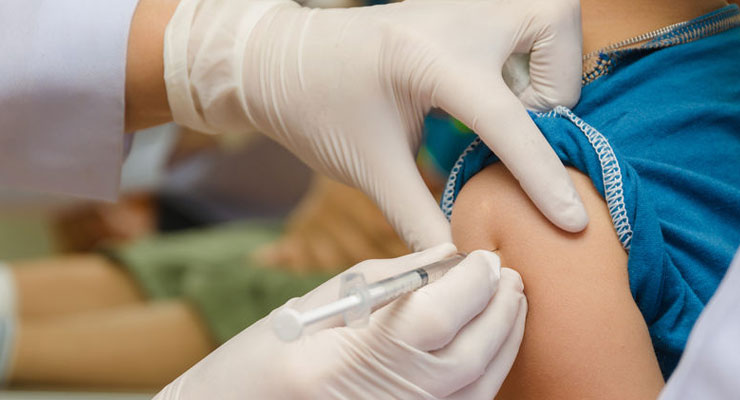 A California mother has won a second big settlement in her fight over the government's unlawful seizure and unauthorized vaccination of her 20-month-old baby who reportedly had suffered reactions to early immunizations.
This time, the victory was over social services and the hospital where the child was vaccinated, according a recent article published in PJMedia.com.
Rachel Bruno had already reportedly been awarded a half a million dollars from the Los Angeles County Sheriff's Office for its role in the unlawful seizure of the child.
County officials reportedly took the 20-month-old without a warrant in connection with an investigation of a suspicious injury to Bruno's newborn baby. There were no allegations of abuse or neglect of the 20-month-old, according to reports.
Bruno's 20-month old was forcibly subjected to medical tests and a battery of immunizations to "catch up" with recommended vaccination schedules --- seven shots containing twelve virus' at once, according to the story. The parents did not consent to the testing or immunizations, says PJMedia.com.
If the child's pediatrician had been consulted, officials who took custody would have learned that the baby was intentionally being vaccinated at a slower pace than usual after a troubling reaction to early vaccinations, according to the story.
Bruno was separated from her children for forty days while the Sheriff's Office investigated allegations of a suspicious injury to her newborn. No evidence of abuse or neglect of either child was ever discovered and Bruno was not charged, according to PJMedia.com.
Click on the link below to read the full article and read excerpts of depositions from the social worker and sheriff's deputy involved:
https://pjmedia.com/parenting/california-mom-wins-second-big-settlement-against-cps-for-seizing-vaccinating-son-without-warrant/