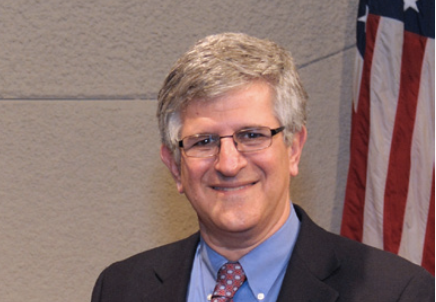 OBG is a look back at an "Oldie But Goodie" news report
In 2008 at CBS News, I reported on the vaccine industry's conflict of interest entitled: How independent are vaccine defenders?
Watch the video here: Vaccine-Autism conflict of interest.
Afterward, one of the vaccine industry officials mentioned, Dr. Paul Offit of Children's Hospital of Philadelphia-- who refused to provide details on his vaccine industry income and ties for the report-- lashed out with false statements. Among other untrue claims, he stated that I had not asked him for information or that he had provided it. In fact, I had carefully documented my requests and his failure to provide the information.
The Orange County Register ended up correcting an article they had published containing Dr. Offit's false claims.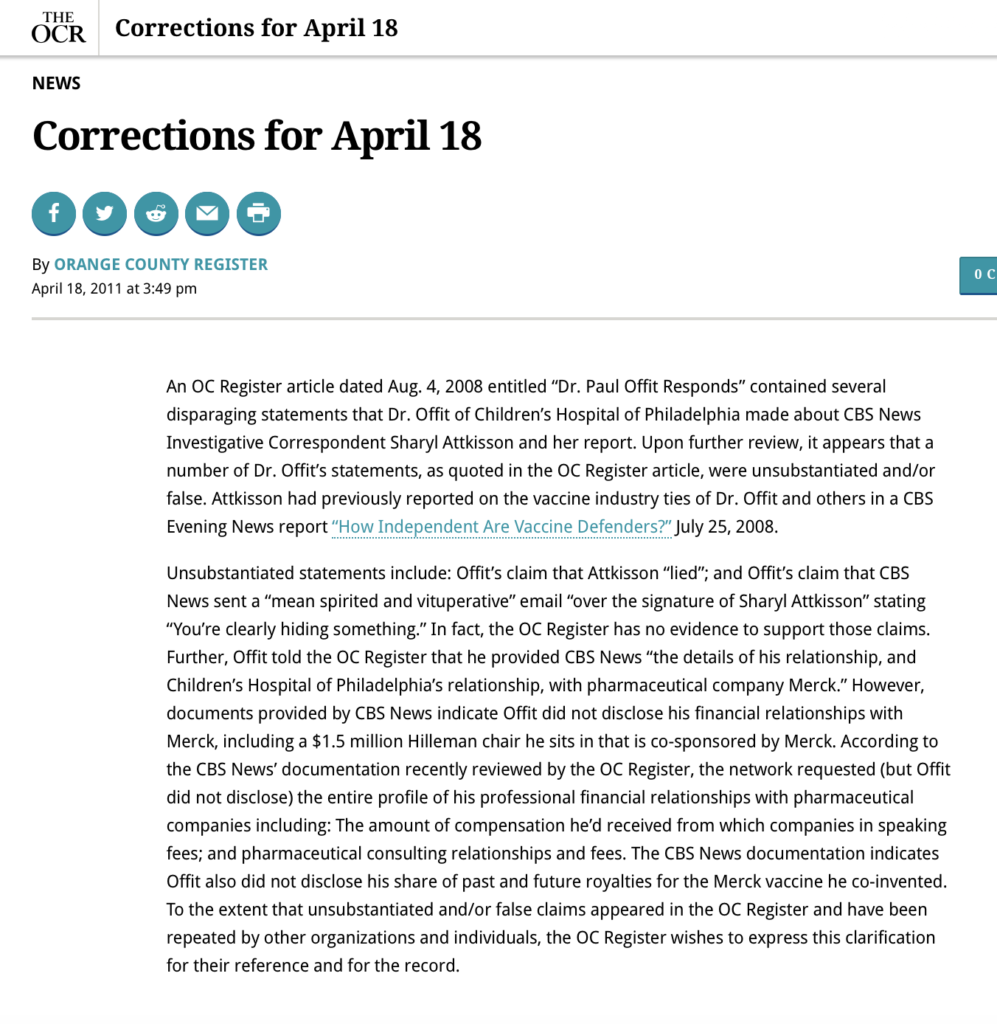 Offit also settled a defamation case filed by vaccine safety advocate J.B. Handley regarding a quote in Offit's book "Autism's False Prophets."
Read the text of my original CBS News report by clicking here.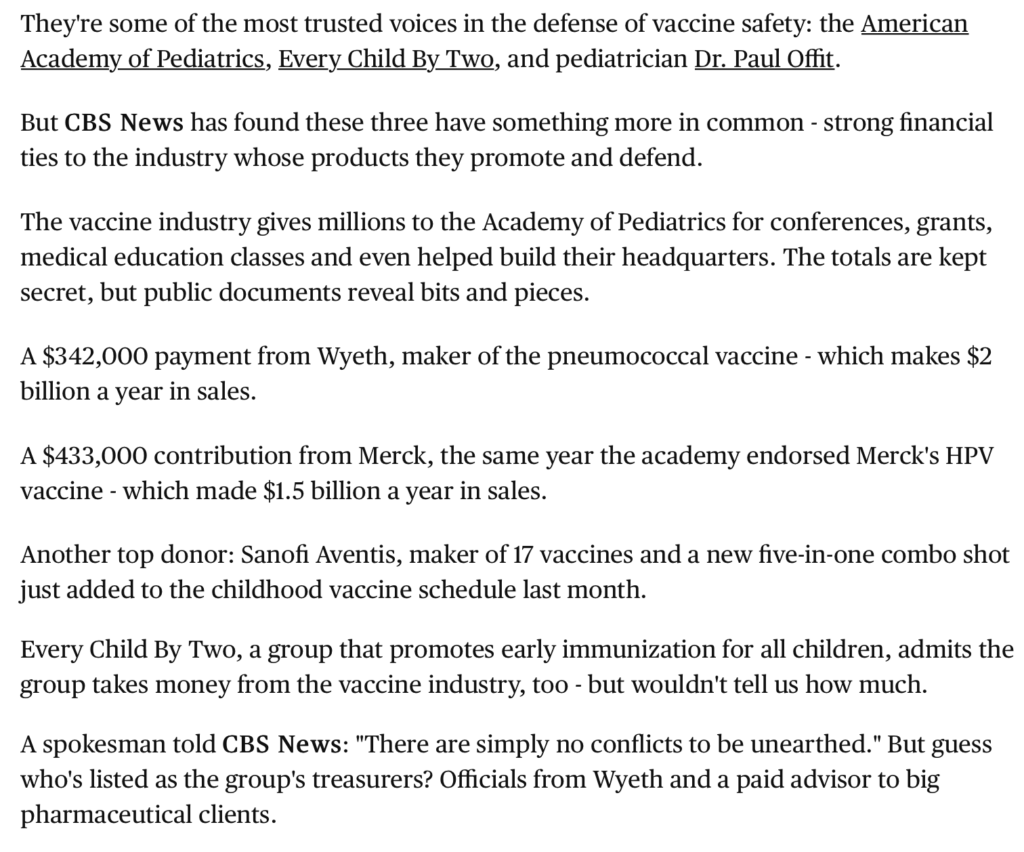 Read more of my medical and vaccine-related reporting here.
CDC vaccine safety information can be found here.