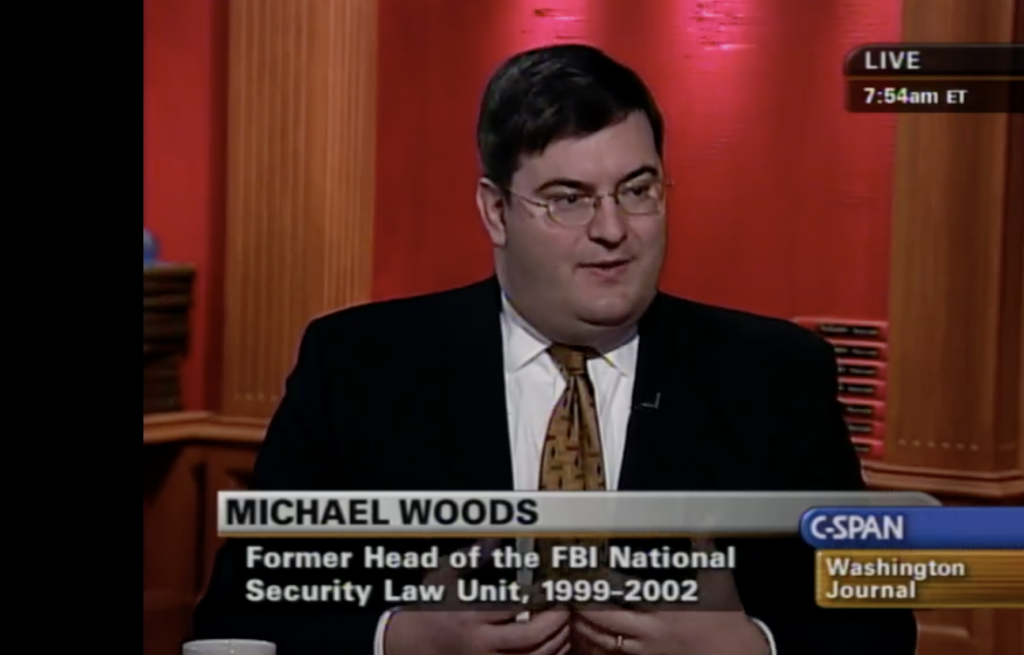 In 2001, the FBI implemented new protection for US citizens after federal agents got caught repeatedly submitting incorrect information to the Foreign Intelligence Surveillance Act (FISA) court to obtain wiretaps.
The "Woods Procedures," named for the FBI agent who helped devise them, were supposed to be strict checks and balances that required every fact submitted in support of a wiretap application be verified all the way to the top of the FBI. If a single fact wasn't verifiable, the application was supposed to be withdrawn or the "fact" removed.
Inspector General Michael Horowitz found the FBI violated multiple Woods Procedures rules in the agency's multiple, controversial wiretaps of former Trump campaign associate Carter Page.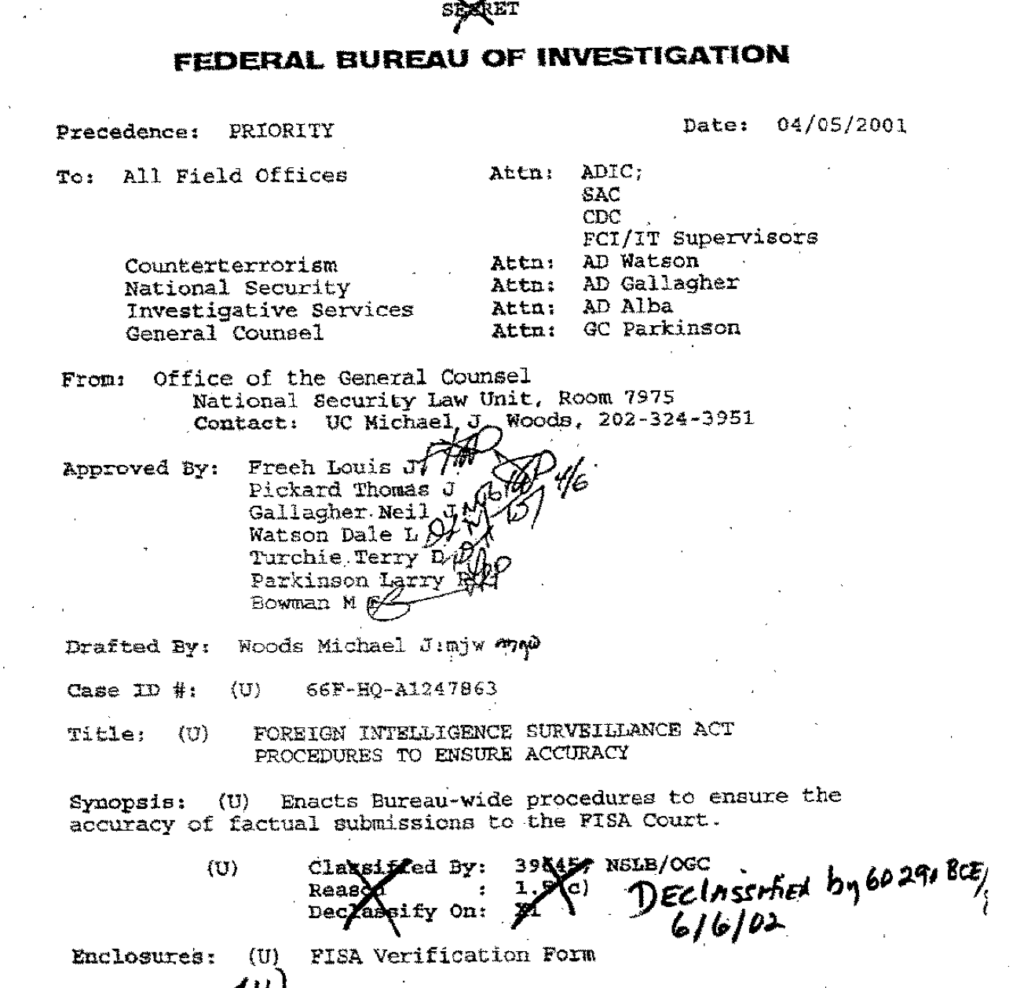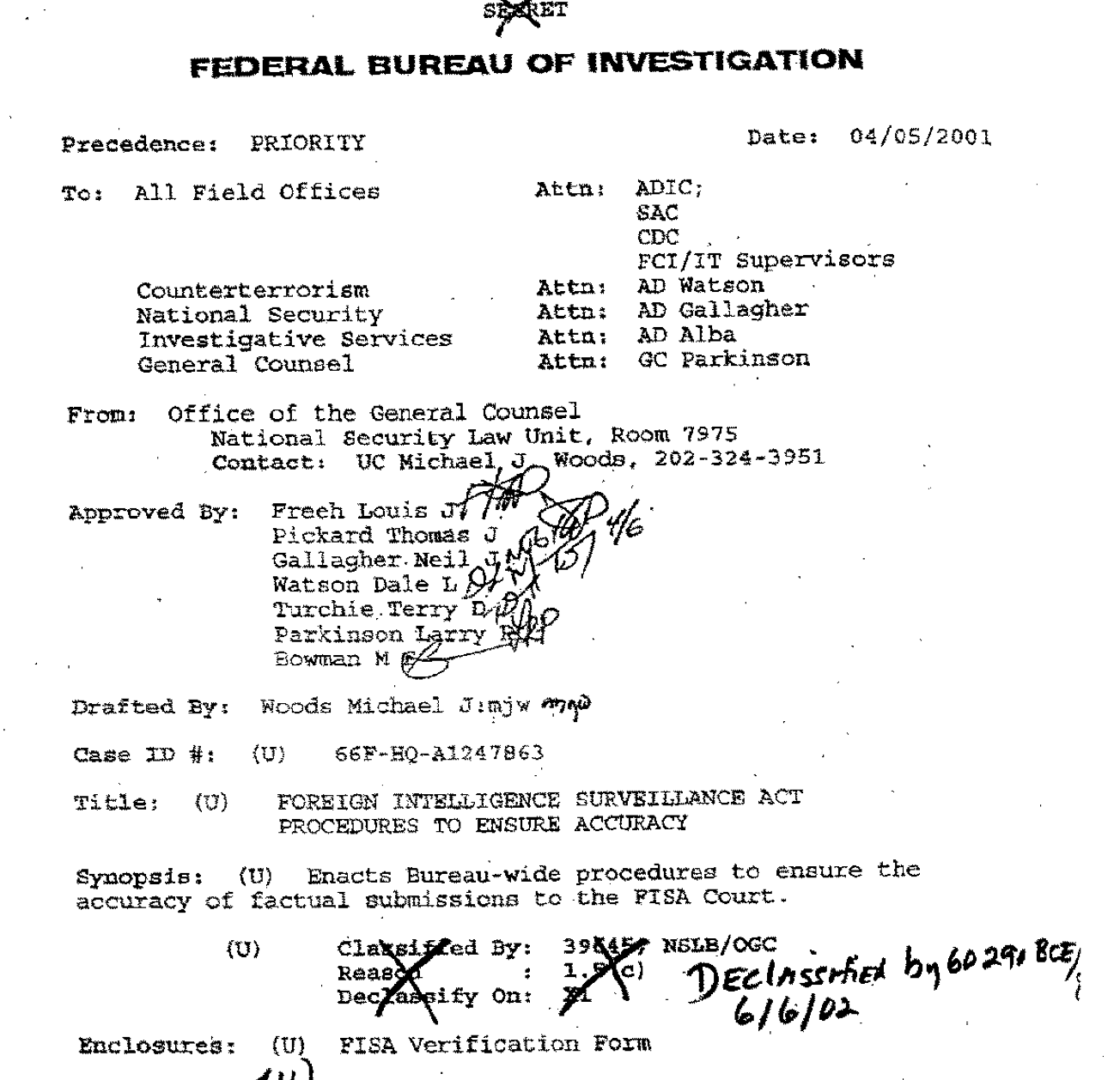 Read the entire Woods Procedures document by clicking the link below:
https://fas.org/irp/agency/doj/fisa/woods.pdf