Supreme Court Justice Ruth Ginsburg says she is "cancer-free." She reportedly provided that news earlier this month to CNN.
Ginsburg, who is 86, underwent radiation treatment last year for pancreatic cancer.
Many Americans have been rooting for Ginsburg's recovery after a long string of health issues. In 2018, she had lung cancer. In 2009, she had early-stage pancreatic cancer. Before that, she had colon cancer. And last November, after her latest pancreatic cancer treatment, she missed work due to a "stomach bug," and was also hospitalized for a possible infection.
Justice Ginsburg has battled pancreatic cancer twice, lung cancer and colon cancer.

News reports
Ginsburg has managed to bounce back after each health-related episode.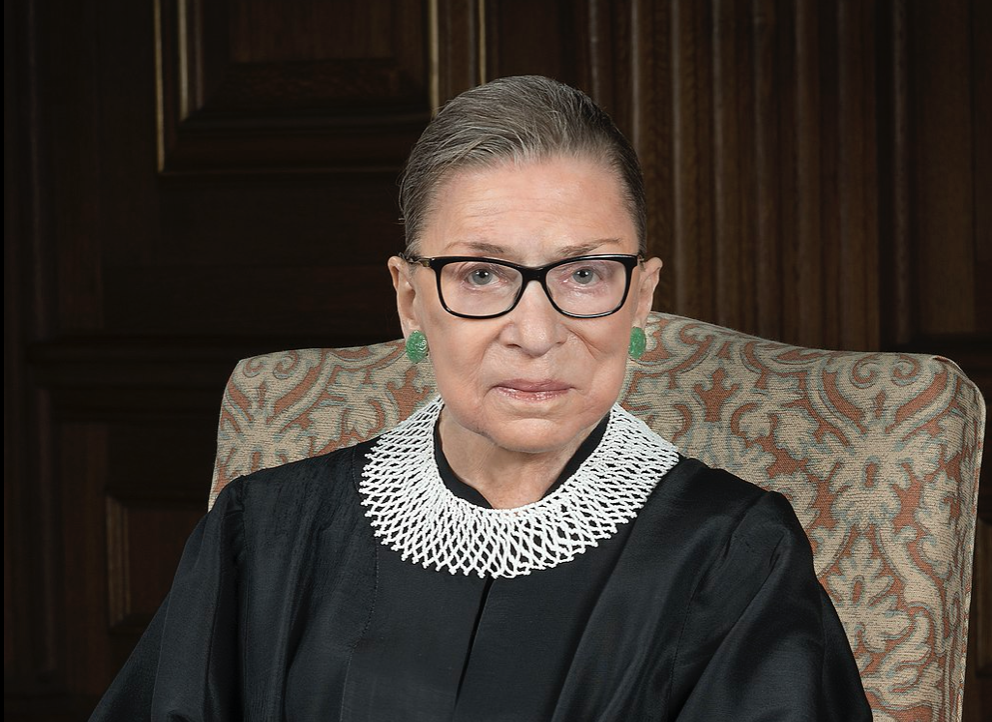 She will celebrate her 87th birthday on March 15.