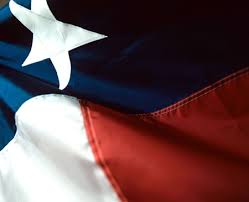 Texas Governor Greg Abbott, a Republican, has announced that the state of Texas will not accept new foreign refugees in 2020, reports The Hill.
Last year, President Trump signed an executive order that required refugees to enter the U.S. to resettle only in jurisdictions that have agreed to accept them. Texas is the first state to "opt out" of accepting new refugees in 2020 based on the executive order, according to The Hill.
Governor Abbott noted that Texas has borne more than its share of refugees during the settlement process and says the state has a responsibility to take care of the refugees (and Texans) who are already there before accepting more.
The policy does not prevent refugees from coming to Texas after initially settling in another state, Abbott clarified.
Click on the link below to read the full article in The Hill:
https://thehill.com/homenews/state-watch/477755-texas-governor-says-state-will-not-accept-new-refugees