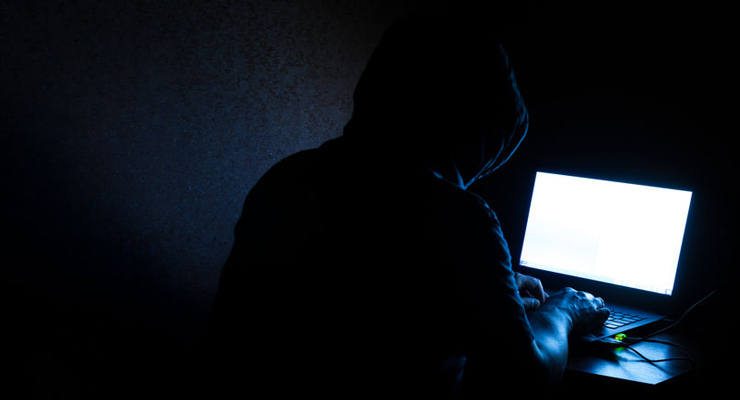 The following is an excerpt of an article in American Thinker.
By Sharyl Attkisson
There has been a lot of water under the bridge since 2013 when CBS News first publicly announced the forensic evidence proving I was victimized by a long-term, remote effort to illegally spy on me and my CBS work through my computers. (You can watch the original news story at the link below):
https://www.youtube.com/watch?v=p8jaFOy9wFo&feature=emb_logo
A half dozen independent forensics exams later, with uninvited government IP addresses definitively identified as pathways into my computers, with forensic testimony from a former NSA specialist, with a sworn statement of confirmation from a former FBI Unit chief, and with a former federal agent confessing to being part of the government's illegal spy operation against me and many other U.S. citizens, it is reasonable to ask: Is the Department of Justice (DOJ) alarmed by the shocking injustices and crimes? Is DOJ interested in holding accountable the federal agents who are responsible? Is DOJ concerned with making sure the activity has stopped and does not happen to others?
Apparently not.
Going on seven years now, the DOJ remains precisely where it started: in huddle down and cover up mode. Rather than acknowledge the forensic evidence and dig deeper to identify all of the agents who touched the illegal operation and all of the victimized Americans, and rather than being incensed by the confession of a former federal agent who admitting spying on me, DOJ has used unlimited taxpayer dollars to block pursuit of the facts.
In a just or fair system, the DOJ would not have searched for legal excuses to dismiss the lawsuit I filed to bring the abuses to light… in fact, there would be no need for me to pursue a civil court case because the DOJ would have already prosecuted the guilty parties.
Yet here we are.
Read the rest of the article by clicking the link below:
https://www.americanthinker.com/articles/2020/01/the_department_of_justice_coverup_of_its_spying_on_me_continues.html