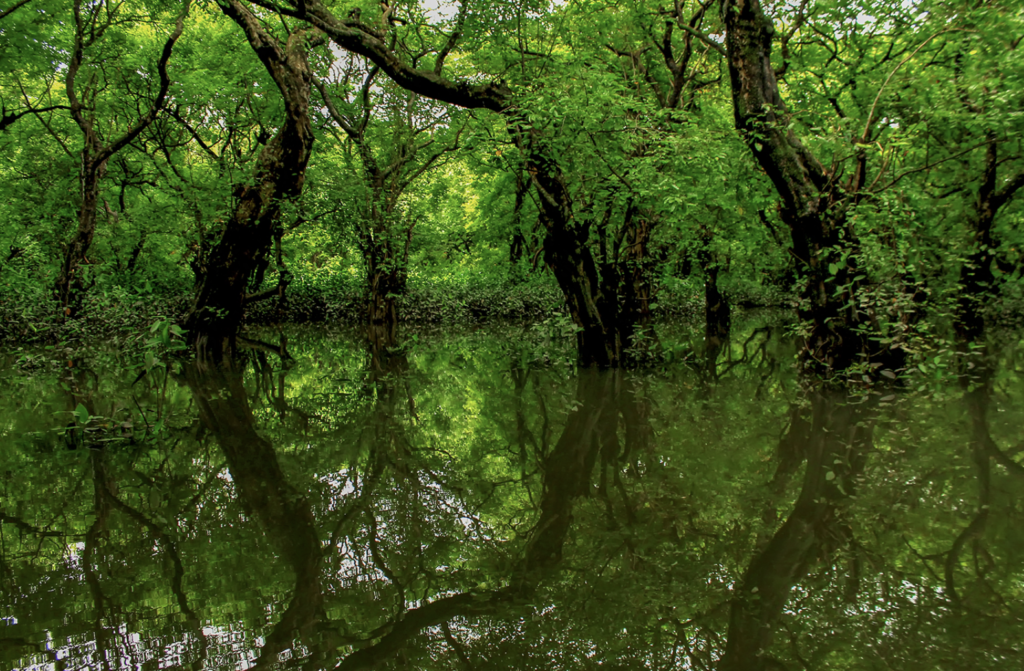 For the past couple of years, I've interviewed members of both parties about the Washington DC swamp. President Trump promised to drain it. Some Democrats and Republicans have tried to expose it.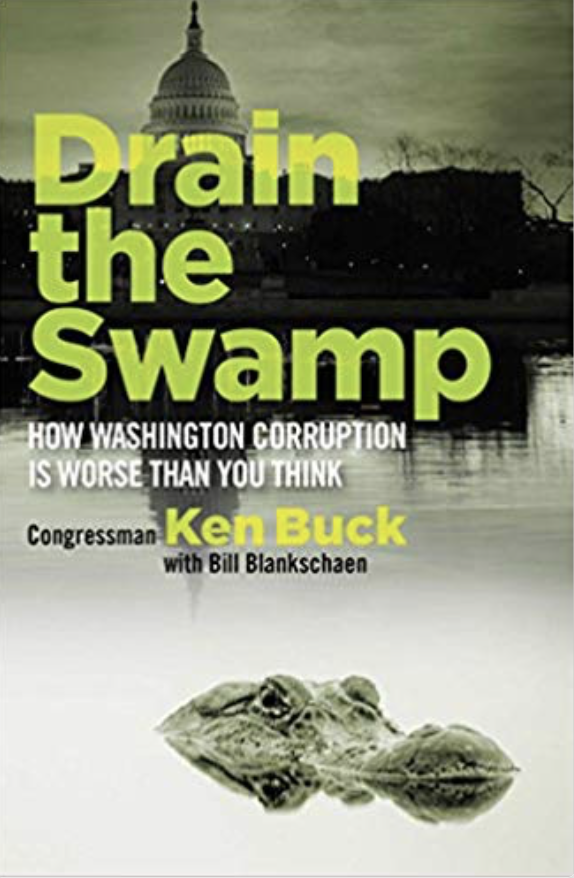 Sunday on Full Measure, we get a State of the Swamp report from a Congressman who literally wrote the book on the whole scandal: Ken Buck. Has anything changed? What's the future of The Swamp?
Lisa Fletcher will have the fascinating story -behind-the-story of the California wildfires. As if the Golden State doesn't have enough problems, they're now looking at the prospect of forced blackouts off and on for the next decade. What does a big utility company have to do with the wildfires? And why are some critics blaming the company for negligence?
And of the biggest energy challenges of our time is how to produce more power in a way that's considered cleaner for the environment.  We're off to London to interview one expert who says the answer to global warming is-- going nuclear.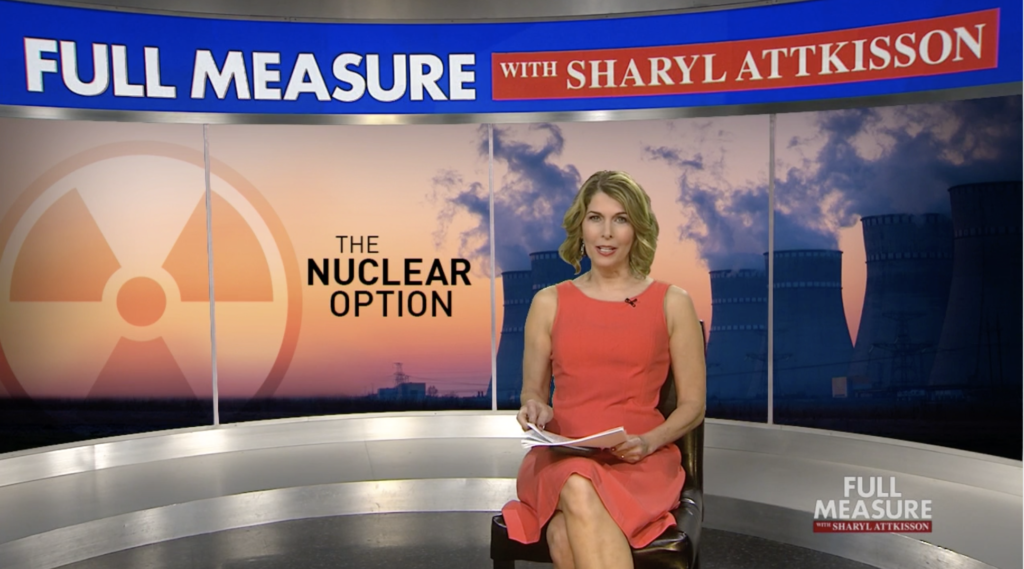 We never waste your time rehashing the same news you've heard all week. Find out how to watch on TV, online or on demand by clicking this link: How to Watch Full Measure
Fight improper government surveillance. Support Attkisson v. DOJ and FBI over the government computer intrusions of Attkisson's work while she was a CBS News investigative correspondent. Visit the Attkisson Fourth Amendment Litigation Fund. Click here.