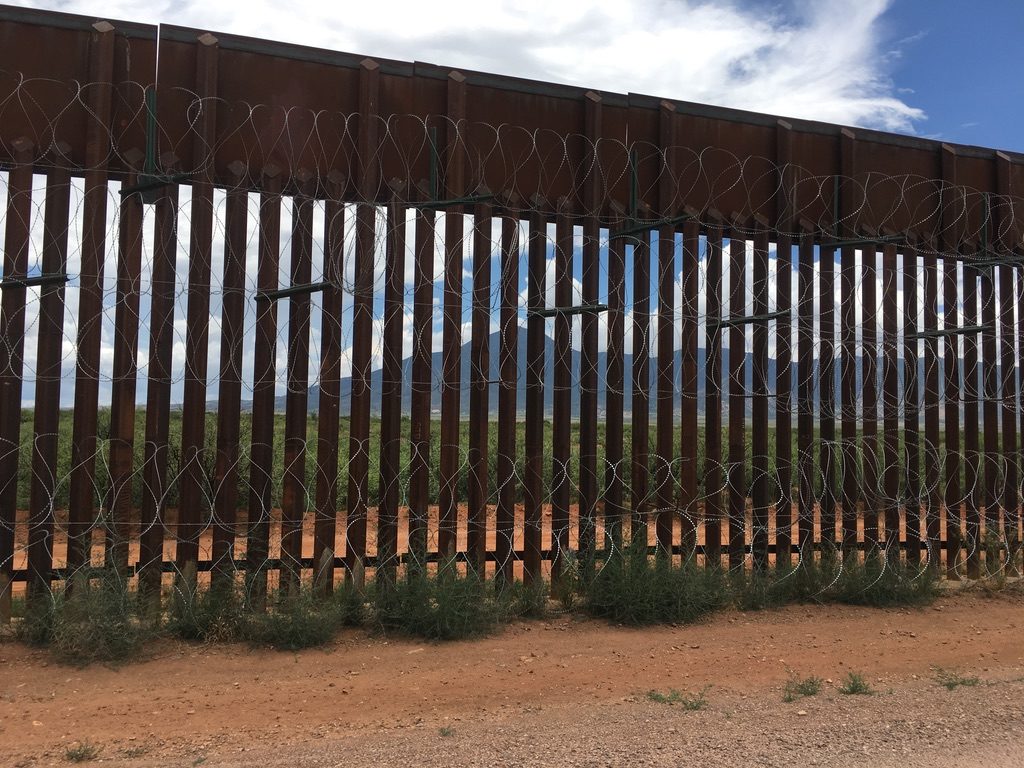 The Fifth Circuit Court of Appeals in New Orleans has effectively reversed, for the time being, a lower court's ruling blocking the use of $3.6 billion in military construction funds to add to border fencing between the U.S. and Mexico.
The ruling means that construction of the border wall using the military construction funds can continue while the decision works its way through court.
In a brief decision, the appellate court noted that the U.S. Supreme Court had lifted a ban on use of such funds in a similar case, permitting construction to continue.
The appellate court indicated that the parties challenging the use of funds for the border wall in this case probably did not have legal standing to sue the Trump administration.
Click on the link below to read more on the Fifth Circuit's decision:
https://sharylattkisson.com/wp-content/uploads/2020/01/Appeals-court-stays-injunction-on-border-wall-funding.pdf