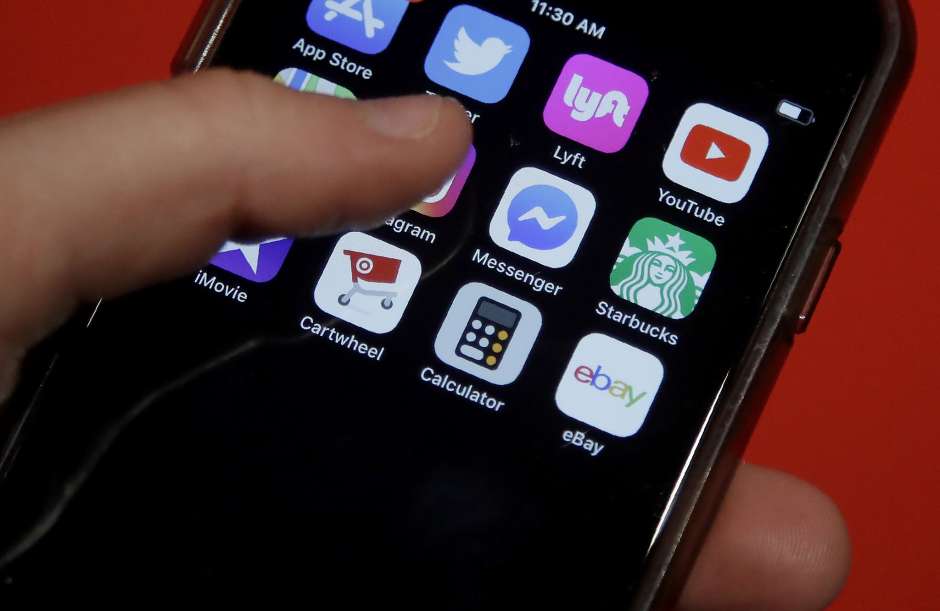 A state law that was proposed by Vermont state Senator John Rodgers (D-Essex-Orleans) sought to ban cell phones for those under age 21. Violators would have been guilty of a misdemeanor and get up to a year in jail and a $1,000 fine. That's according to Timesargus.com reports.
Rodgers' bill stated that cellphone use is one of the leading killers of teenagers, contributing to distracted driving, bullying, and teen suicide. It also pointed out that teens access the internet and social media primarily through their cell phones, which youngsters may use to research previous shootings, and terrorists have used to recruit and radicalize.
Rodgers, a strong supporter of the Second Amendment right to bear arms, stated that cell phones are "much more dangerous than a gun" in the hands of teens.
Governor Phil Scott vetoed the proposed legislation and it is not likely to be taken up again, according to news reports.
Rodgers actually said he probably would not himself vote to approve his own bill, but that he proposed it to make a point, according to the Times Argus report.
Click on the link below to read the full article:
https://www.timesargus.com/news/local/bill-would-ban-cellphone-use-for-those-under/article_2e4064f1-892f-5a83-95a2-d8a4272942d9.html