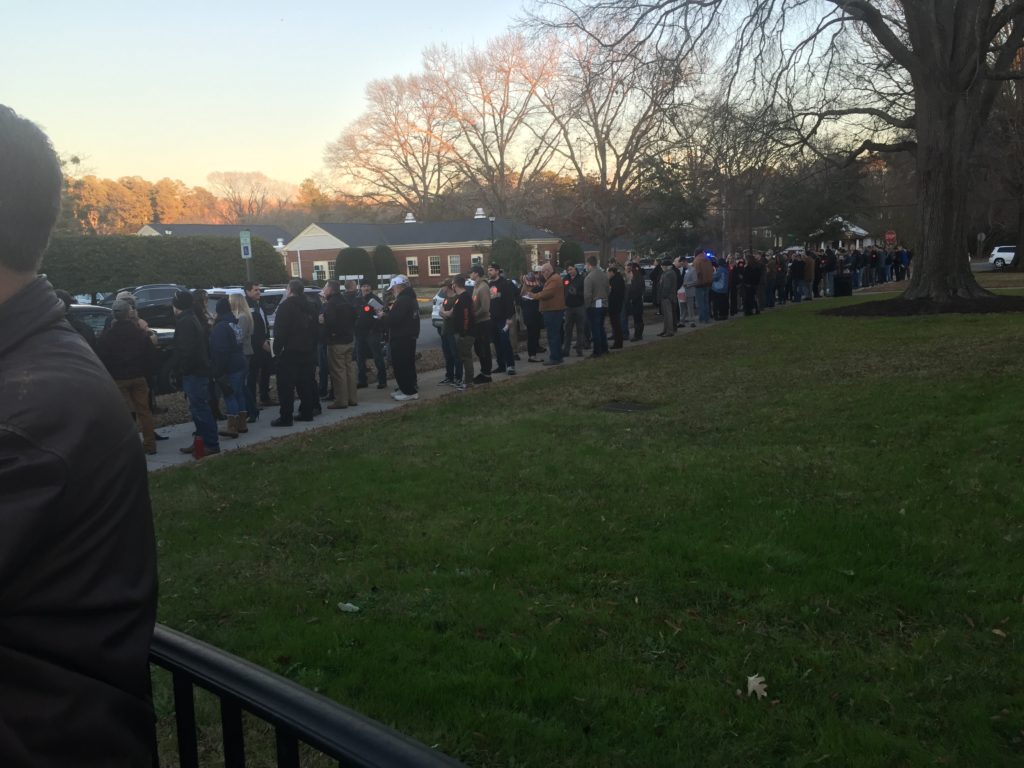 Many states are pressing new gun restrictions. In Virginia, the news Democrat-controlled legislature is proposing one of the largest single gun control packages in memory.
That's prompted a backlash across the state. In about two months' time, 91 of 94 Virginia counties have passed pro-Second Amendment legislation. Some are calling these places "Second Amendment Sanctuary Cities."
Sunday on Full Measure, I'll take you behind the scenes to hear what's behind this sweeping movement.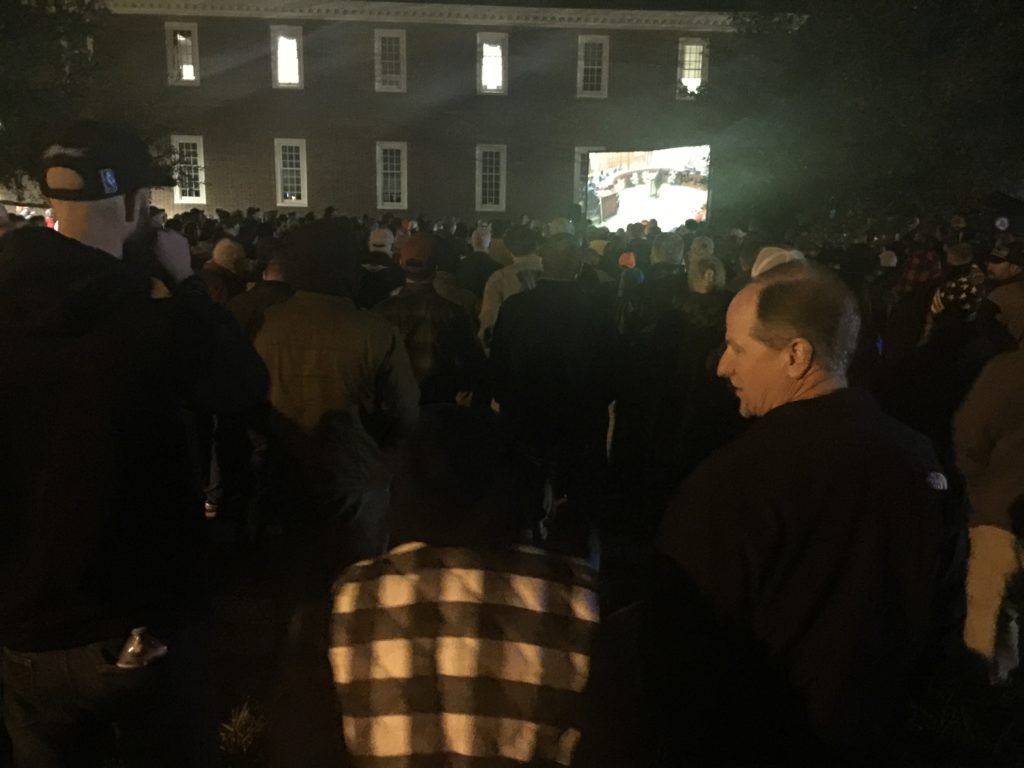 Also this week, many people have heard of the problems with the drinking water in Flint, Michigan. It turns out there are serious problems in communities across the country -- some of them even more serious than in Flint.
One of those places is Newark, New Jersey. We'll travel there to look at one of the biggest, fastest known lead pipe replacement projects.
And creator of the comic strip Dilbert, Scott Adams, joins us to talk about is new book: LoserThink. How not to think like a loser-- on Sunday's Full Measure.
We never waste your time rehashing the same news you've heard all week. Find out how to watch on TV, online or on demand by clicking this link: How to Watch Full Measure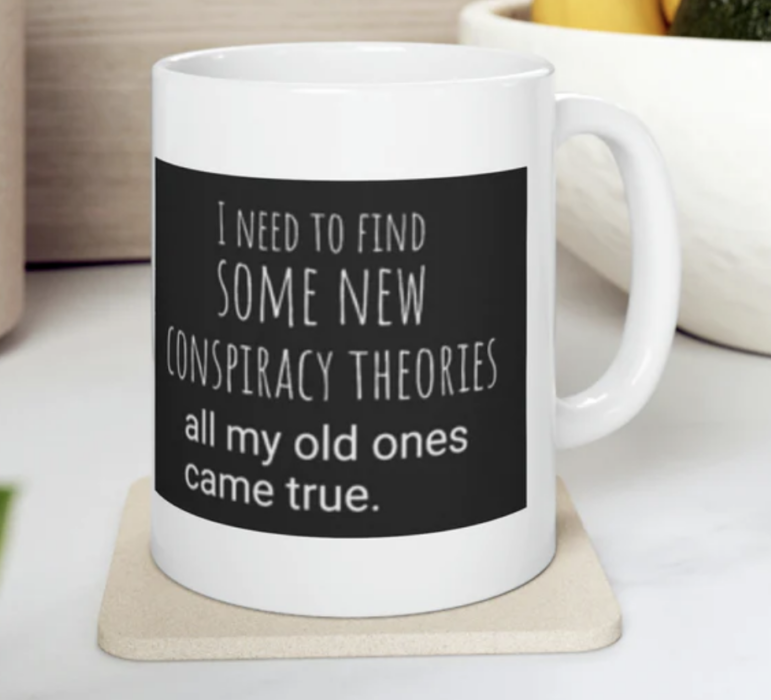 Visit The Sharyl Attkisson Store today
Unique gifts for independent thinkers
Proceeds benefit independent journalism