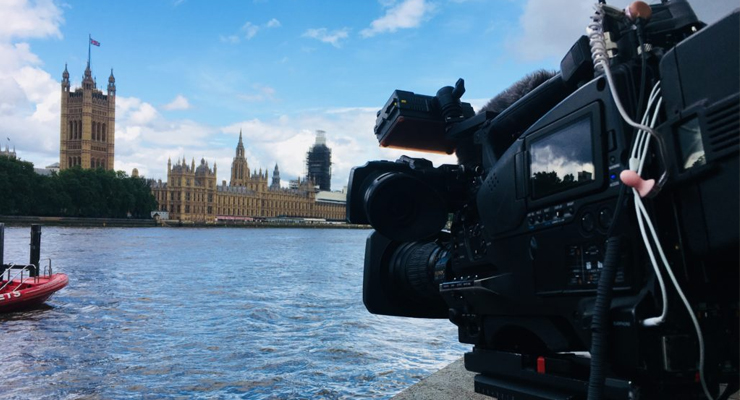 Nigel Farage made an impassioned, final speech to the European Parliament, getting cut off when he and others in the British delegation waved British flags.
Farage is leader of the Brexit Party and member of the European Parliament for South East England.
The Brexit Party led the British movement to exit the European Union, which passed by a popular vote in 2016 but has faced repeated delays at the hands of British and European politicians who do not want it to happen.
After numerous delays in Brexit execution, Britain's conservative, pro-Brexit Prime Minister Boris Johnson won a commanding majority last month in a vote of confidence, brushing aside Labour Party challenges. Senior European Union political officials have now formally signed onto the Brexit terms Johnson forged, sealing the deal.
In his final speech to the European Parliament, Farage called the European Union "a bad project, it isn't just undemocratic, it's antidemocratic... it gives people power without accountability."
We're going. We will be gone...We love Europe; we just hate the European Union...No more being talked down to. No more being bullied."

Brexit Party Leader Nigel Farage
Some analysts say that other countries may ultimately follow suit and break away from the European Union.
Watch Farage speaking to European Parliament: