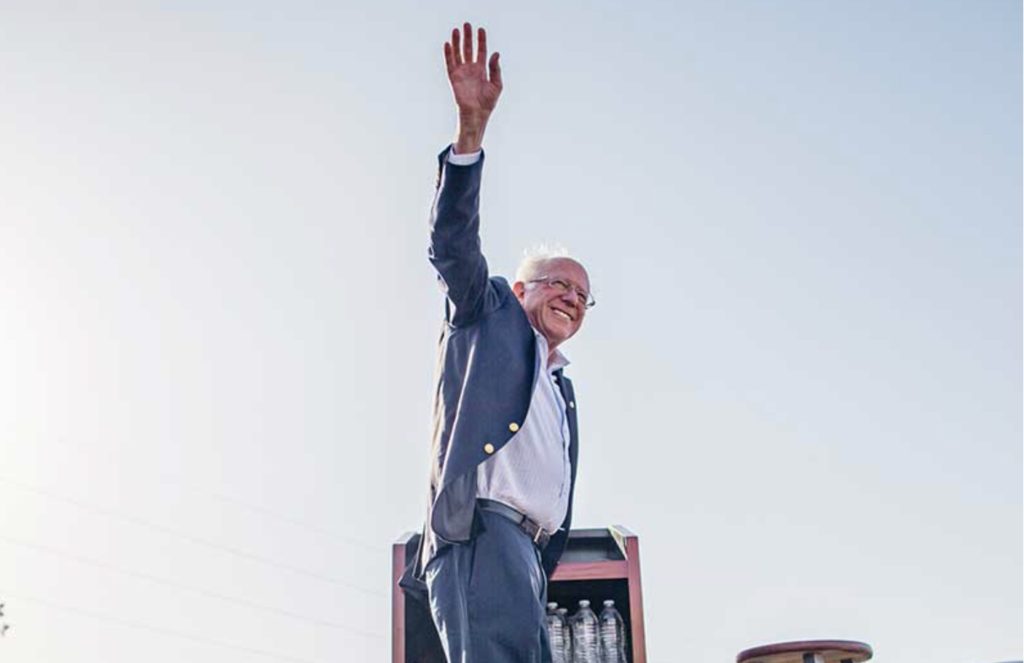 As Iowa prepares for its caucuses, the first presidential votes of the 2020 election, it is worth harkening back to the 2016 campaign.
Below are some of the allegations related to Iowa and the 2016 election.
That is when there were allegations that the Hilly Clinton campaign and Democratic National Committee (DNC) put their finger on the scale to cheat Bernie Sanders out of the nomination.
The Clinton campaign and Democrat party denied they did anything improper and said that the nomination of Clinton was fair and square.
The excerpts below are from political columnist Ted Rall July 8, 2016: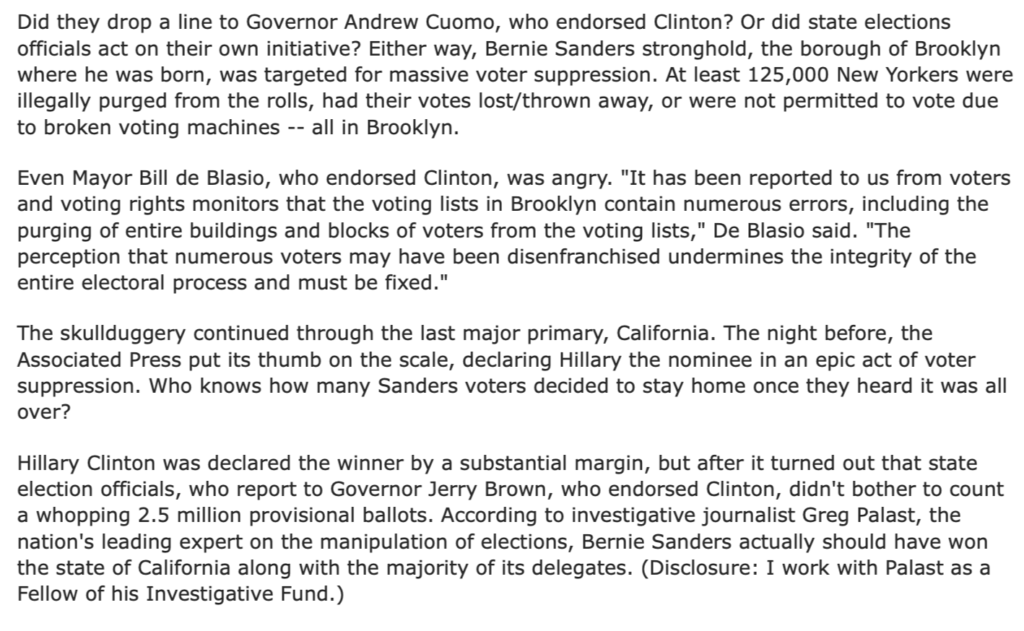 The following is from an article in The Guardian in 2016:


Iowa's caucuses begin Monday evening.