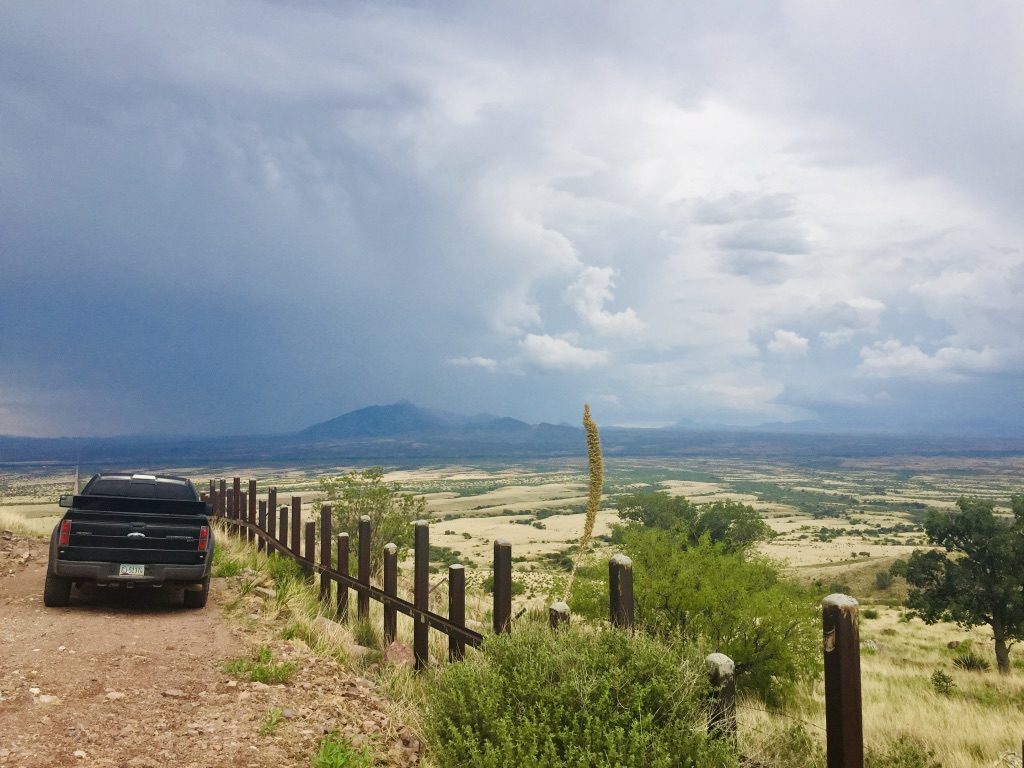 As with several other recent rulings, the Supreme Court is allowing the Trump administration to move forward with an immigration policy that is popular among many Republicans but unpopular among many Democrats.
The policy limits immigration opportunities for foreigners who wish to come to the U.S. but who cannot support themselves, and would have to rely on taxpayer supported welfare.
The latest Supreme Court decision overturns a ban on implementation of the so-called "public charge" rule while court challenges to the policy continue. The ban was was imposed by a New York federal judge.
In 1996, President Clinton signed a law giving the government the power to deny visas to would-be immigrants who cannot support themselves, but it has not been widely enforced.
The majority decision of the Supreme Court drew a blistering dissent from Justice Sonia Sotomayor. She said that the Trump administration's emergency applications to the Supreme Court over court challenges to its immigration policies put "a thumb on the scale in favor of the party that won."
The other three liberal justices also dissented from the majority decision but did not sign onto Sotomayor's dissent.
Read more at The Hill: https://thehill.com/regulation/court-battles/480114-supreme-court-allows-trump-administration-to-move-forward-with