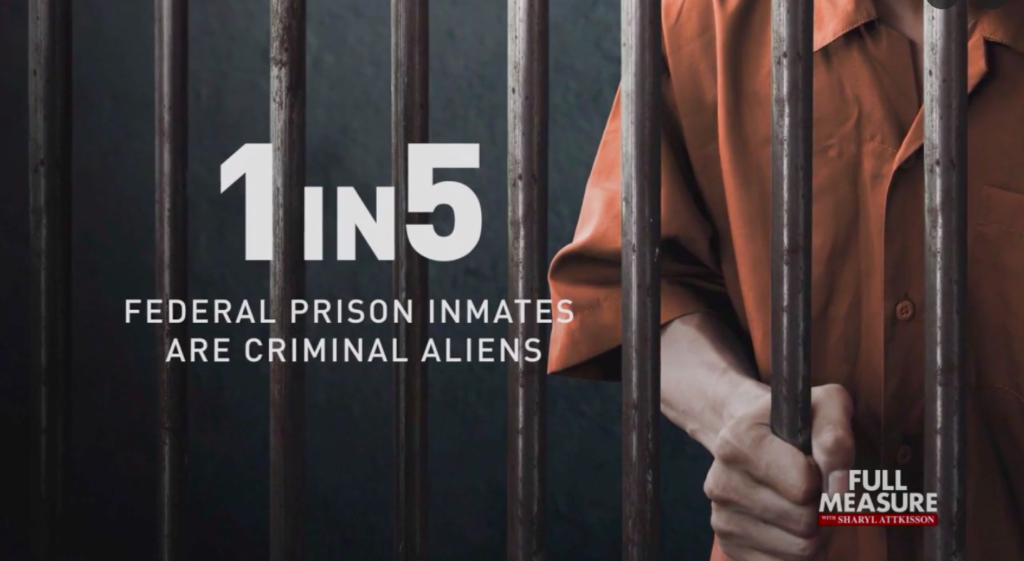 U.S. Attorney General William Barr announced significant escalation against state policies that are protecting illegal immigrants in the United States. That's according to The Daily Mail.
[W]e are talking about policies that are designed to allow criminal aliens to escape. These policies are not about people who came to our country illegally but have otherwise been peaceful and productive members of society.

William Barr, U.S. Attorney General
Barr's comments to a law enforcement audience come on the heels of a lawsuit the Justice Department recently filed against New Jersey. The state prohibits sharing information about illegal immigrants who are in custody for other crimes with federal immigration officials.
The federal government also recently filed a lawsuit against King County in Washington state for prohibiting the Department of Homeland Security from using the King County International Airport-Boeing Field for deportation flights.
Today is a significant escalation in the federal government´s effort to confront the resistance of sanctuary cities. The Justice Department will be robustly supporting Homeland Security to use all lawful means, including federal subpoenas, to obtain information about suspects they are seeking to deport.

William Barr, US Attorney General (The Daily Mail)
Critics say Barr's efforts are an "election-year stunt."
Click on the link below to read the story in the Daily Mail:
https://www.dailymail.co.uk/news/article-7990045/Attorney-General-William-Barr-piles-sanctions-against-sanctuary-cities.html