The famous Supreme Court case known as Citizens United has just passed it ten year anniversary.
Many say the decision opened the door for corporations to pour money into elections and campaigns drowning out the influence of individuals.
This week on Full Measure, we look at the surprising origins of the case and its impact today as we move into the heart of campaign 2020.
The conservative case was actually inspired by liberal documentary filmmaker Michael Moore, who was spending corporate money against Republicans under an exemption to the law at the time.
In speaking to representatives on both sides, one thing they agree on is that Citizens United has not had the impact many predicted.
Still it remains widely unpopular today.
We told you a few weeks ago about California wildfires sparked by one of the big utility companies there. Billions of tax dollars have been spent over the years fighting California's wildfires.
Some critics say the emergency spending has taken away from the federally-funded fire prevention budget, making things only worse.
Now, a new money-saving fix is on the way. Lisa Fletcher takes us to California to Follow the Money.
And there's an eye-opening new documentary now in theatres about one of the quietest Supreme Court Justices: Clarence Thomas.
In his own words, Thomas tells about his poverty-struck upbringing, his youth spent as a radical, and how he turned his life around by making a decision to eliminate hate.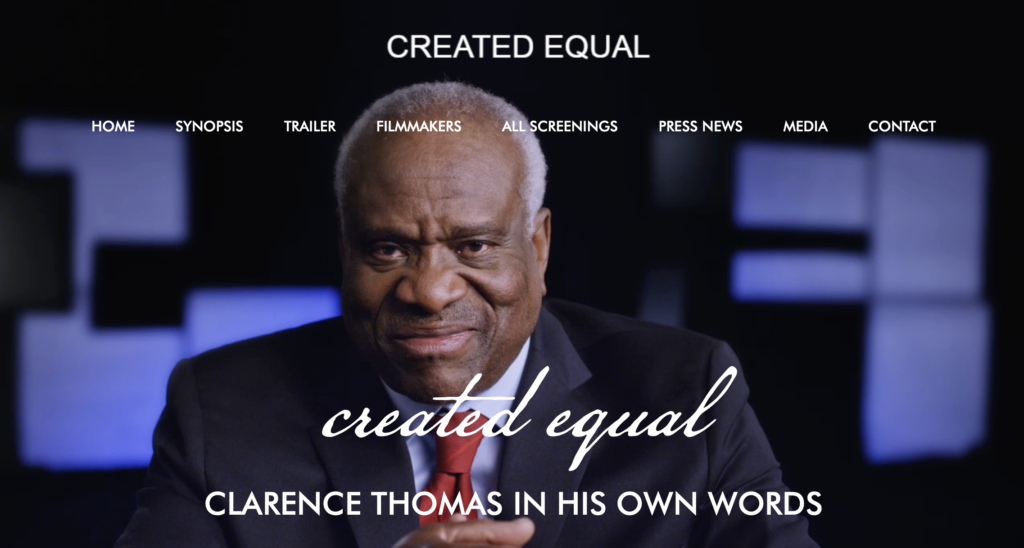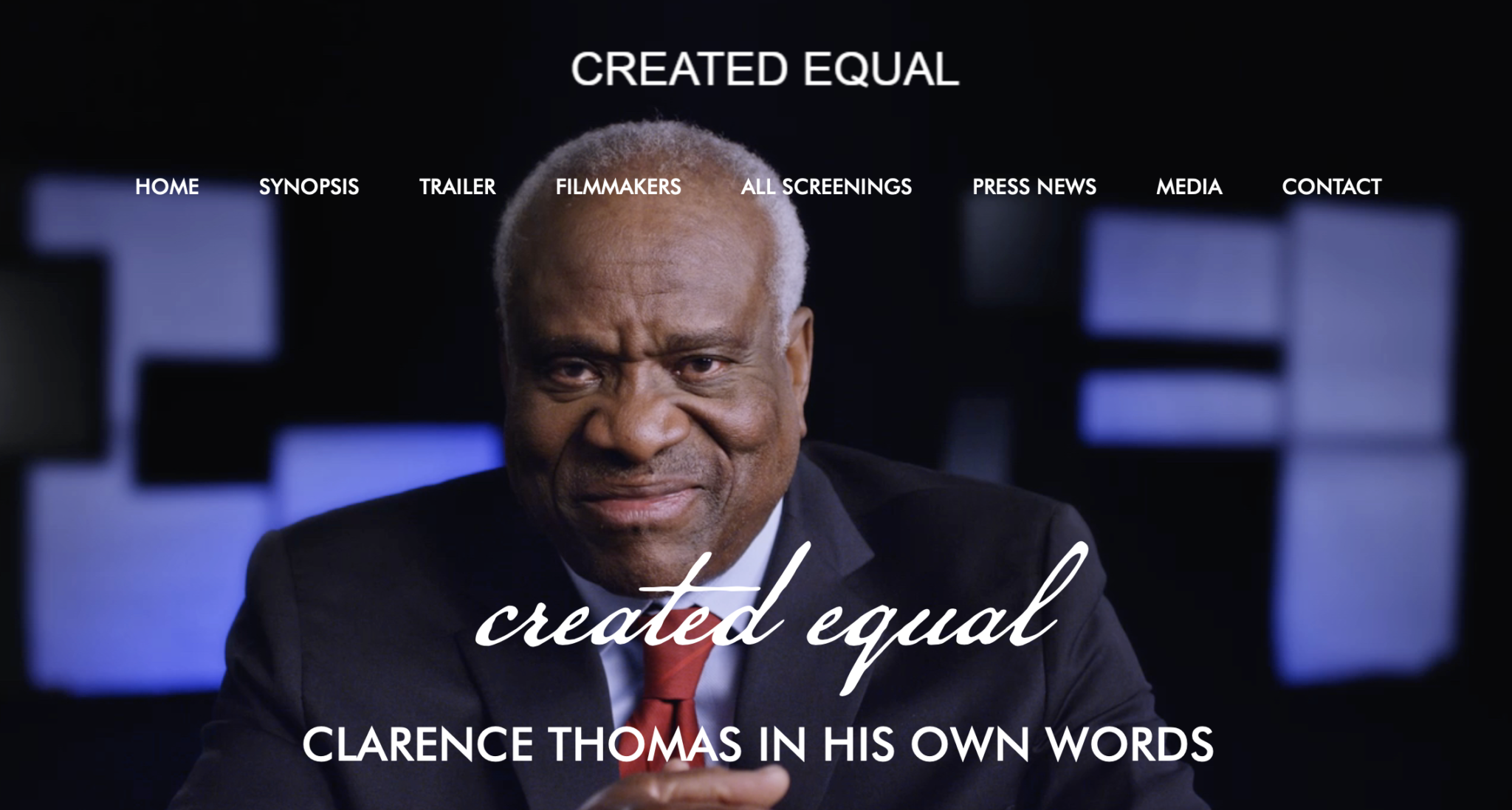 He also addresses his contentious Supreme Court nomination hearings which, like the hearings of Justice Brett Kavanaugh, featured eleventh hour accusations about sexual harassment.
You'll meet the filmmaker behind "Created Equal."
We never waste your time rehashing the same news you've heard all week. Find out how to watch on TV, online or on demand by clicking this link: How to Watch Full Measure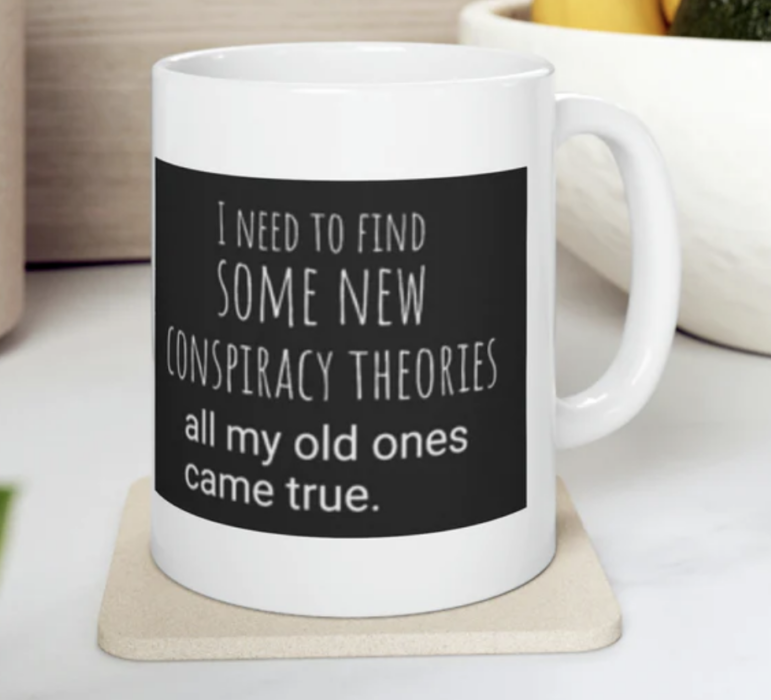 Visit The Sharyl Attkisson Store today
Unique gifts for independent thinkers
Proceeds benefit independent journalism