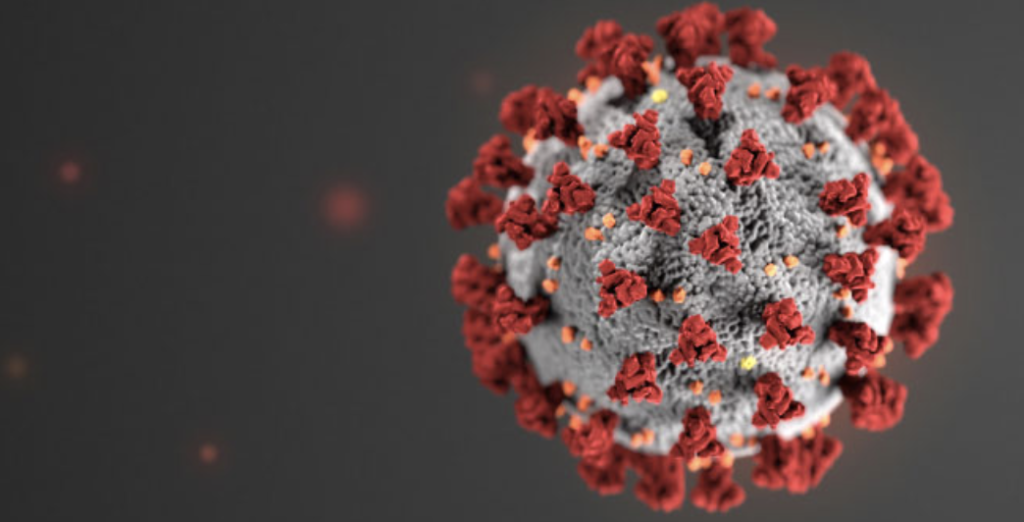 We have a jam-packed Full Measure for you this weekend!
It was two years ago that I first spoke with Rosemary Gibson, author of China Rx. She warned about our over-reliance on China for most of our prescription medicine. She really called that one! She's back this week to talk about the coronavirus impact.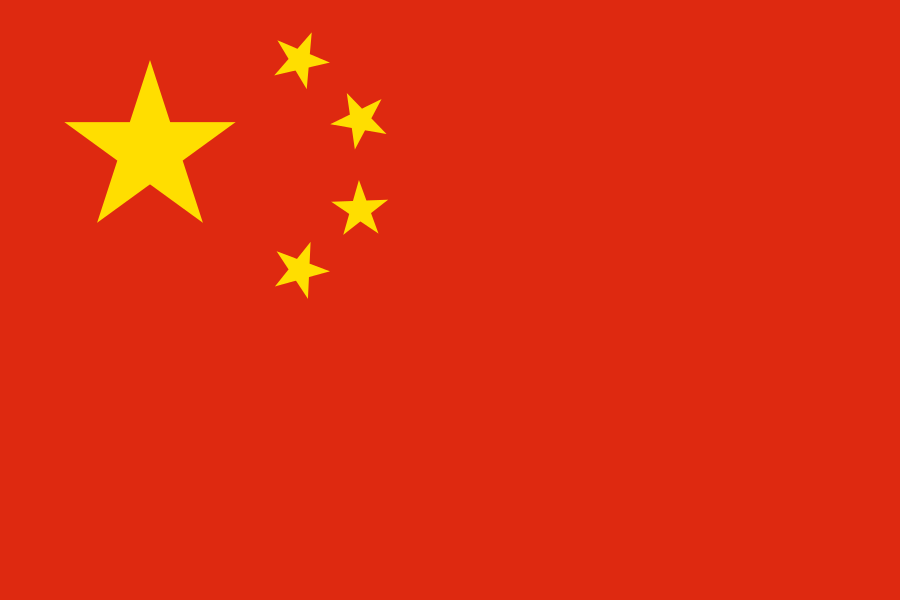 Our cover story continues our ongoing look at solving the high cost of health care. Many experts say that getting everyone insured doesn't solve the problem, it just spread around the overinflated costs and ensures more price hikes.
With Congress not taking effective action, some states are trying on their own to control costs.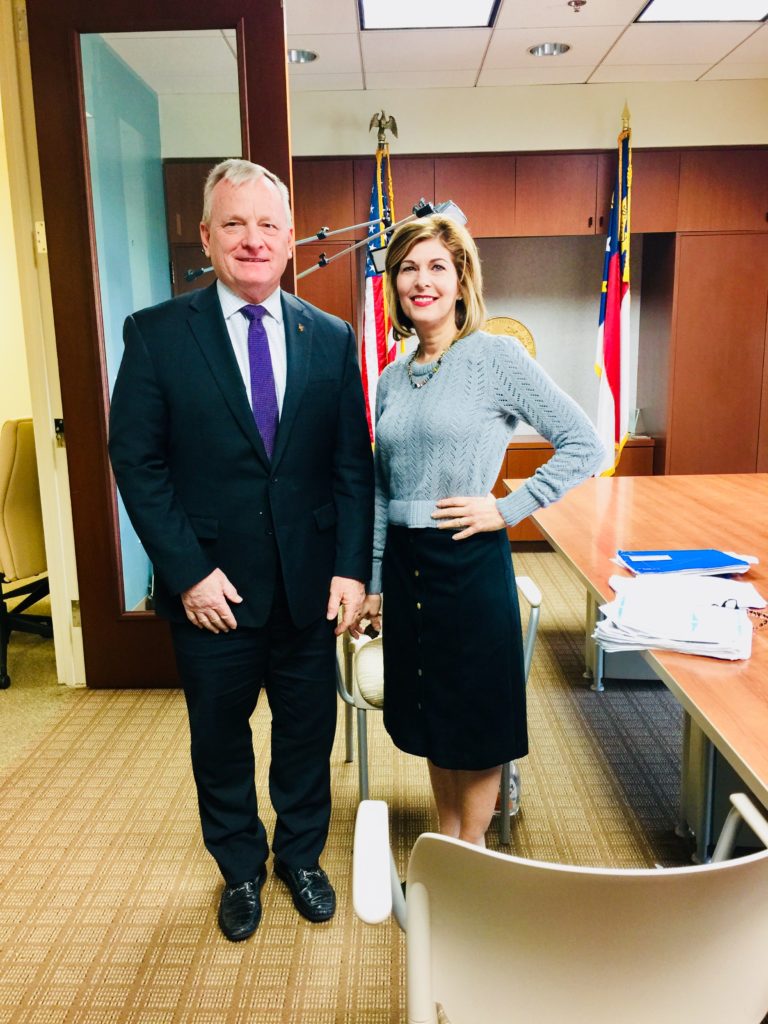 This week, I go to North Carolina where the state treasurer attacked the issue like by trying to force hospitals to disclose their mysterious pricing system. Sometimes they charge wildly different prices for the same medical procedure without explanation.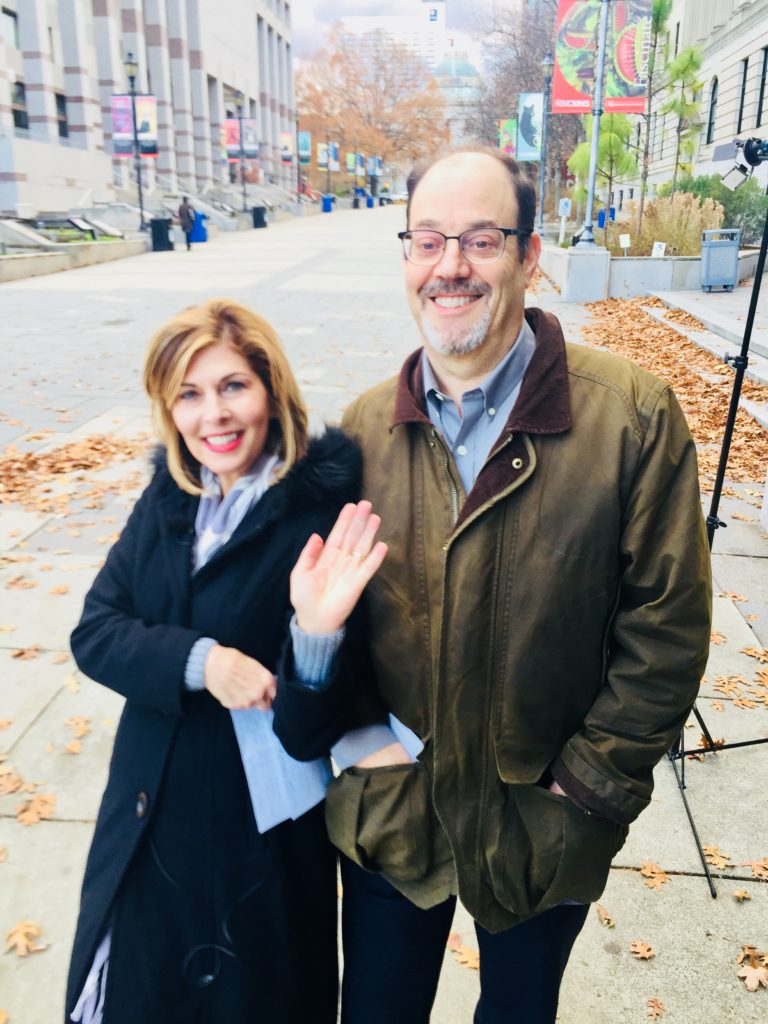 The treasurer wanted to standardize costs at a level with a guaranteed profit but in a controlled way that would save money.
He ended up going against the powerful hospital and medical industries. We'll tell you how all of that turned out as part of my cover story.
Joce Sterman is looking at a silly sounding way that your tax money is spent. Federal agencies seem to find ways odd ways to burn it on comic books and mascots promoting-- themselves.
And Scott Rasmussen digs into campaign 2020 polling after the 2016 debacle.
We never waste your time rehashing the same news you've heard all week. Find out how to watch on TV, online or on demand by clicking this link: How to Watch Full Measure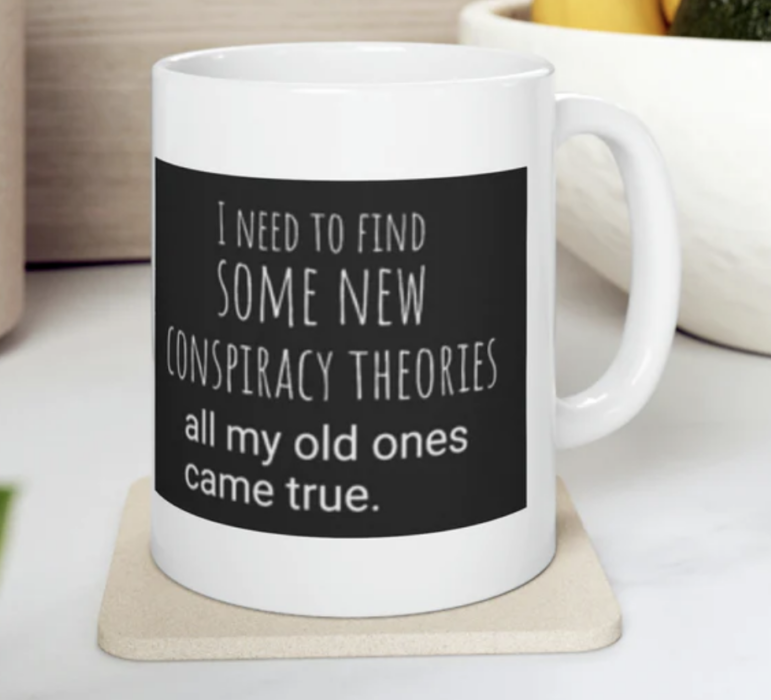 Visit The Sharyl Attkisson Store today
Unique gifts for independent thinkers
Proceeds benefit independent journalism