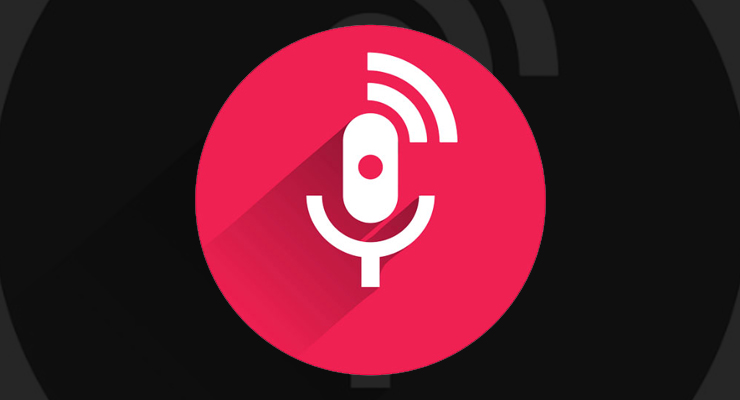 Why are some so focused on getting insurance for everyone when many trusted experts say that just spreads around the overtinflated costs and encourages more price hikes?
The true solution is simple. Just not easy. Find out what North Carolina tried.
Listen to this podcast by clicking the arrow in the player below. Or listen on iTunes or your favorite podcast distributor under "The Sharyl Attkisson Podcast" and "Full Measure After Hours."
Subscribe, Share, Review and Follow my podcasts on Twitter @TheSharylPodcast @FullMeasureAH.