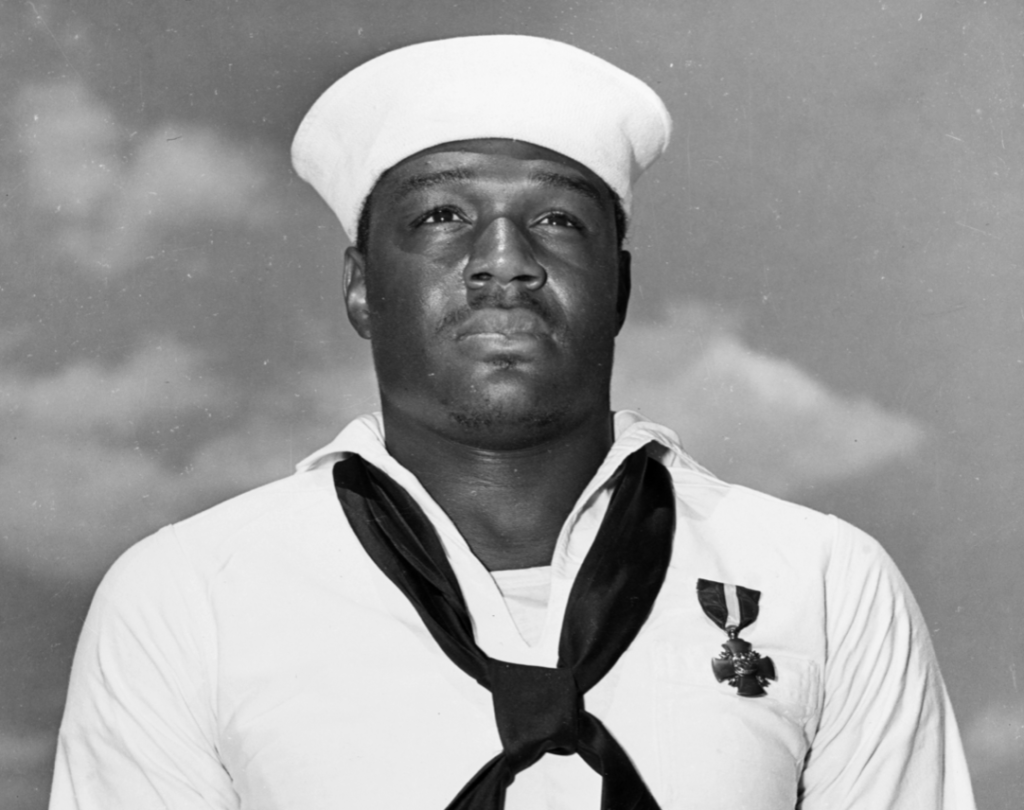 The Navy recently announced it will name a future Gerald R. Ford-class aircraft carrier in honor of Third Class Doris Miller.
This will be the second Navy ship named after Miller, but the first aircraft carrier ever named for an African-American or in honor of an enlisted sailor's actions.
Miller was the ship's cook on the battleship West Virginia stationed in Hawaii in 1941.
According to the Navy, he manned a .50 caliber Browning anti-aircraft machine gun until he ran out of ammunition and helped move many other injured sailors during the attack on Pearl Harbor on December 7, 1941.
Miller later died in the line of duty when the USS Liscome Bay was hit by a torpedo and sank in 1943.
Doris Miller stood for everything that is good about our nation, and his story deserves to be remembered and repeated wherever our people continue the watch today.

Acting Secretary of the Navy Thomas B. Modly
Click on the link below to read the Navy's press release:
https://www.navy.mil/submit/display.asp?story_id=111881