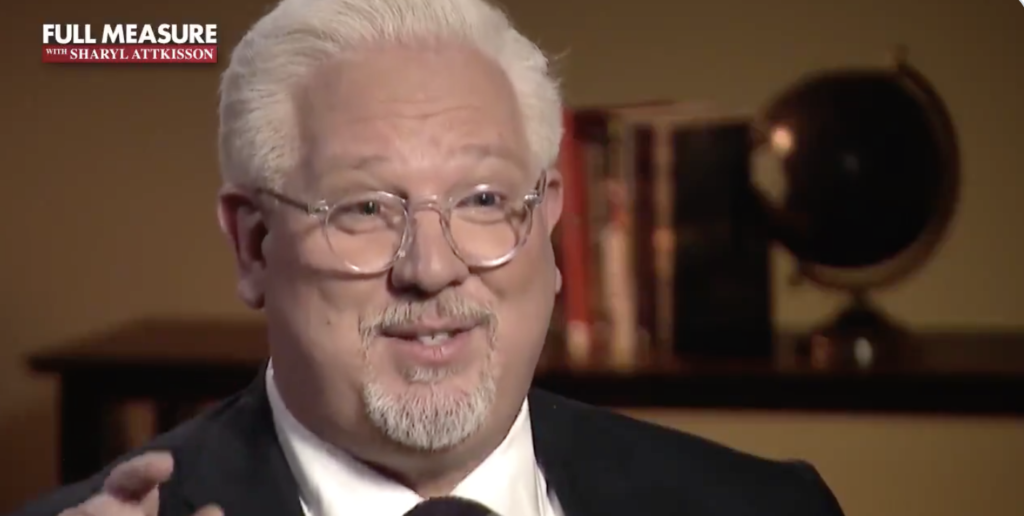 Glenn Beck was among the biggest names in cable television news at one time. He became also became one of the most controversial for his sharp political commentary, which got him targeted in one of the first big organized smear campaigns.
Sunday on Full Measure, I'll talk with Beck about going from one of the most beloved figures in the world to despised… and why he really left Fox News.
He'll also give his views on media and politics today.
Also this week, the shocking, inhuman future of technology.
And the postal service can't seem to catch a break when it comes to making money or even breaking even. Some of it is a matter of the business strategies the agency has chosen.
Joce Sterman will examine the money-losing postal service.
We never waste your time rehashing the same news you've heard all week. Find out how to watch on TV, online or on demand by clicking this link: How to Watch Full Measure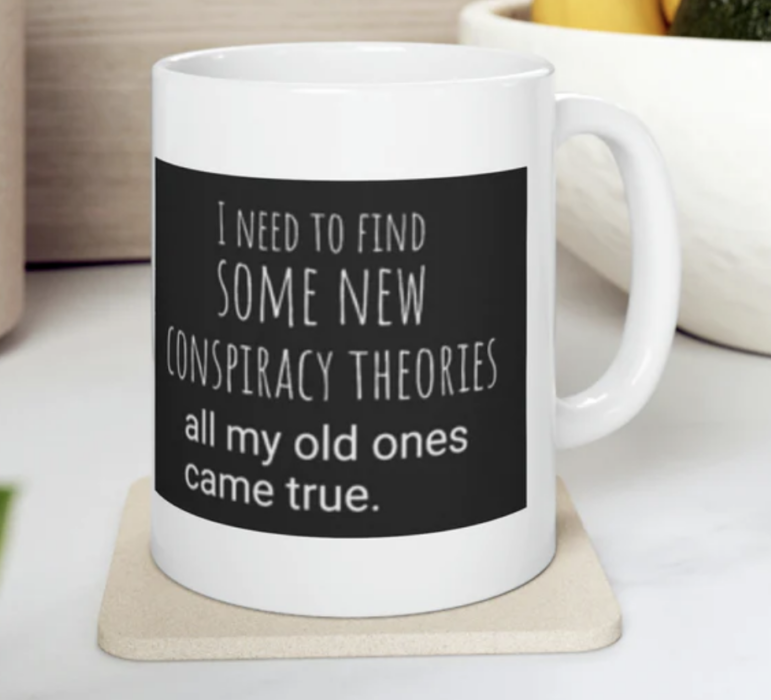 Visit The Sharyl Attkisson Store today
Unique gifts for independent thinkers
Proceeds benefit independent journalism