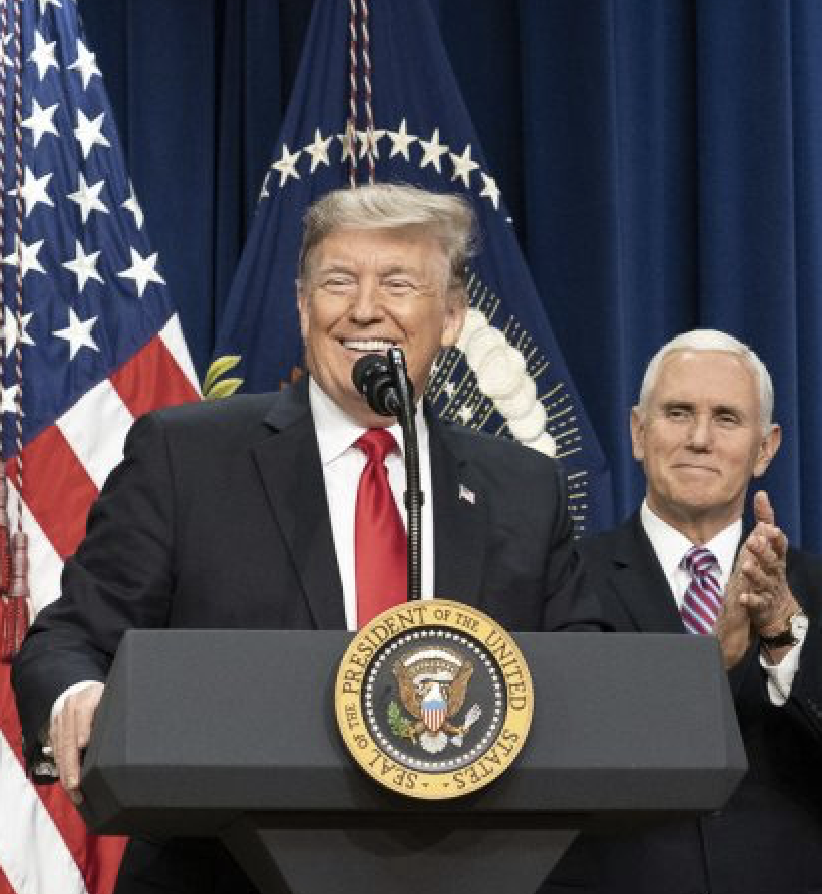 The biggest single factor influencing voters as we move into the 2020 presidential campaign is: Trump himself.
That's according to the latest unscientific poll at SharylAttkisson.com.
Thirty-two percent (32%) of respondents say "Just Trump" will most influence their 2020 vote.
That's followed by the economy at 29% and immigration at 20%.
Read the full results below. Meantime, be sure and vote in our latest poll at SharylAttkisson.com on the home page. Look for the black box in the right sidebar or scroll way down on the mobile site!
Which issue will most influence your 2020 vote?
2% Healthcare
29% Economy
20% Immigration
>1% Russian interference
6% National security
32% Just Trump
11% Something else