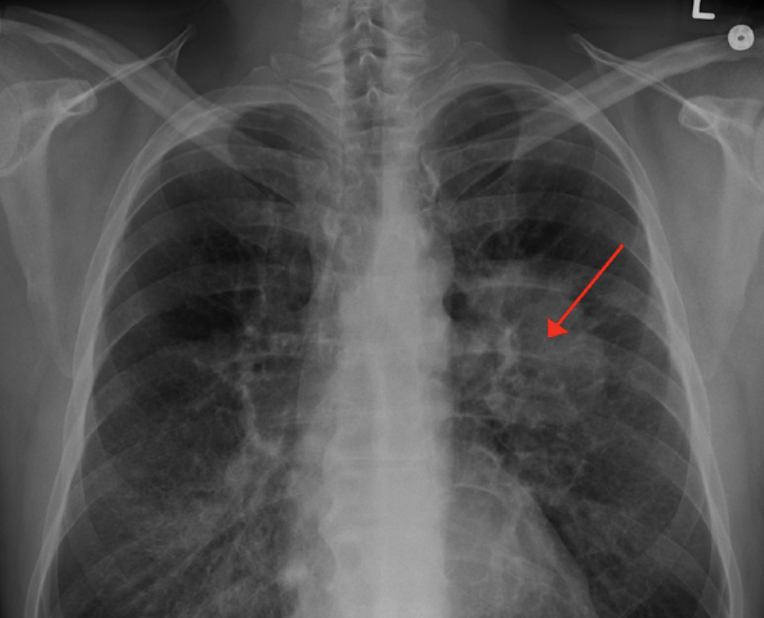 New Israeli technology can help detect lung cancer earlier when it is more likely to be cured.
That's according to The Jerusalem Post.
The technology comes from Body Vision, a new Israeli company, which has introduced a minimally invasive technology to navigate the lungs and investigate suspicious nodules.
The process reportedly involves the use of existing technology combined with augmented reality and artificial intelligence.
When I started in 2001, probably the latest innovation available was the bronchoscopy procedure itself that had been introduced decades before, even though the imaging equipment had improved dramatically.

Dorian Averbuch, Body Vision CEO
Prior to the introduction of this new technology, the most common approach to a suspicious lesion in the lungs was a "watchful waiting" approach, since other diagnostic procedures were invasive, according to the Post.
Lung cancer is a particularly deadly form of cancer. According to scientists, the chance of survival can be increased significantly when the cancer is detected early.
Clinical studies on the new technology reportedly began in 2015 and the Body Vision procedure is now fully approved and being used in fourteen hospitals in the United States.
This new device helps us get a tridimensional model of the nodule, meaning a precise target for the biopsy, through the data collected by a CT and other noninvasive examinations,

Professor Mordechai Kramer, Head of The Institute of Pulmonary and Allergy Medicine, Rabin Medical Center-Beilinson
Click on the link below to read the article in The Jerusalem Post:
https://www.jpost.com/HEALTH-SCIENCE/Israeli-technology-detects-early-stage-cancer-navigating-inside-lungs-617986