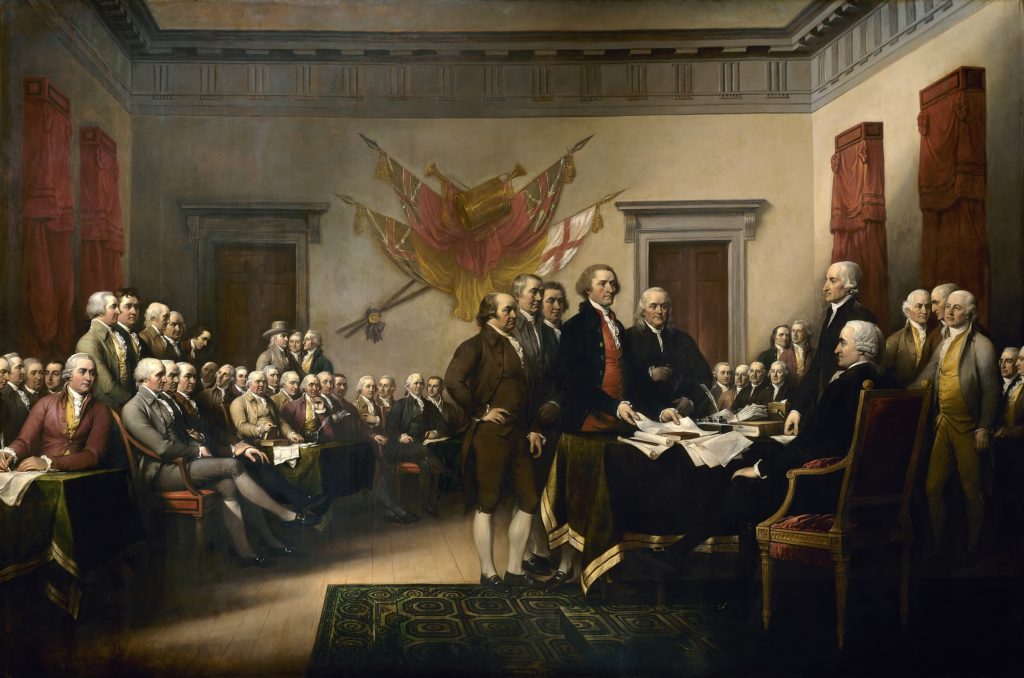 A controversial project of the New York Times to shape American history curriculum and push for "slave reparations" is being adopted by many school systems. That's according to RealClearInvestigations.
The report finds that over 3,500 classrooms nationwide have adopted the "1619 Project" as supplemental teaching material. School systems are reportedly adopting the project mostly by administrative decree, not through a public textbook review process.
The 1619 Project is a 100-page magazine published by the New York Times that declares that America's true founding date is not 1776, but 1619, when 20-30 enslaved Africans were brought to Jamestown, Virginia.
The RealClearInvestigations story reports:
Five school systems, including Chicago and Washington DC have adopted the 1619 Project curriculum district-wide.
Random House plans four 1619-themed books for young readers, including a special illustrated edition.
As journalism, the Times project is a bold departure from traditional news aiming to provide readers with impartial information and a range of perspectives.
The project's leader, Nikole Hannah-Jones, declares that her goal is a "reparations bill" that would provide financial reparations to blacks for slavery and subsequent racial discrimination.
The 1619 Project's leader, Nikole Hannah-Jones, is quoted in the RealClearInvestigations report.
I think we really need to question why people are so opposed to making restitution for what was done.

I'm not writing to convert Trump supporters. I write to try to get liberal white people to do what they say they believe in.

I'm making a moral argument. My method is guilt.

Nikole Hannah-Jones, "1619 Project"
Critic Gordon Wood, a leading historian of the American Revolution and emeritus professor at Brown University, says that the material is "full of falsehoods and distortions." He says the only way it could legitimately be used in the classroom in its current form is "as a way of showing how history can be distorted and perverted."
Click on the link below to read the article in RealClearInvestigatons.com:
https://www.realclearinvestigations.com/articles/2020/01/31/disputed_ny_times_1619_project_is_already_shaping_kids_minds_on_race_bias_122192.html