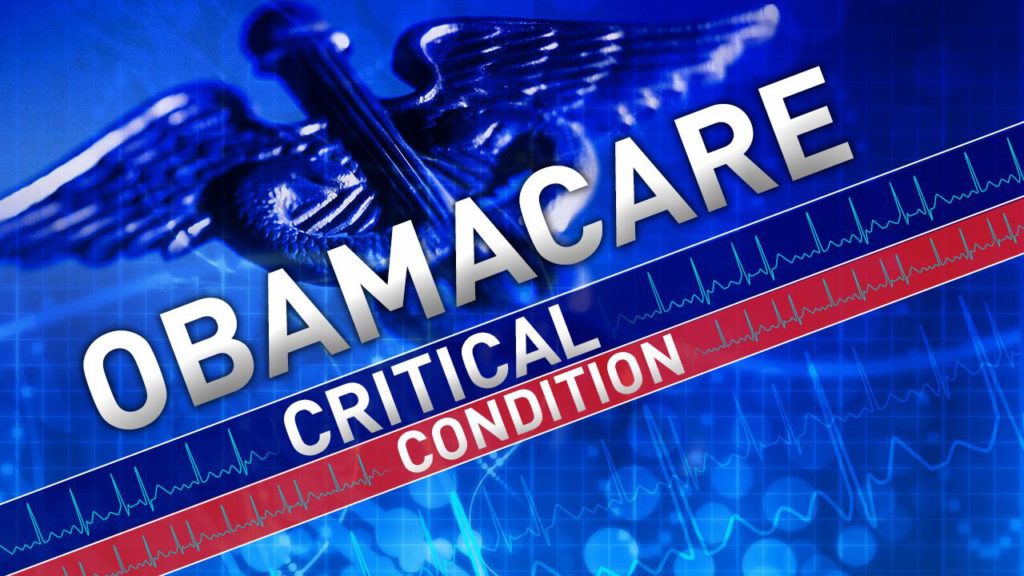 *Blast from the past: This story was first published in 2014.
With hard statistics difficult to come by and the Obama administration declining to release them, I consulted with many sources and combed through available surveys to come up with the best estimates available regarding Obamacare success to date. Here's what I found:
Obamacare Exchanges Are 'Disappointing' With Fewer Than 4 Million Newly Insured. The Government Hoped for 26 Million.
Click here to read my 2014 Obamacare Report on the Daily Signal