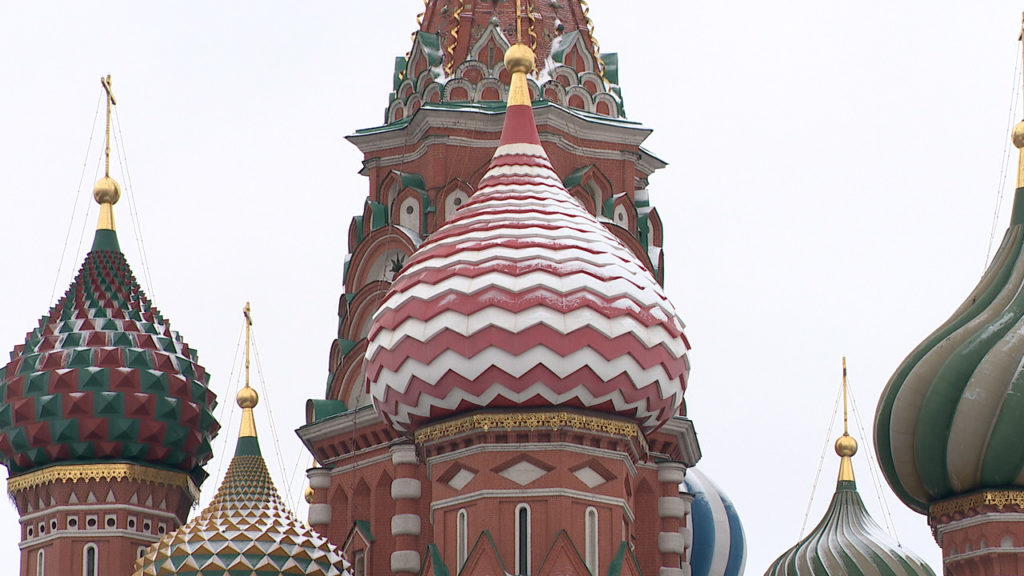 People may believe Russia is trying to meddle in the U.S. elections, but most are not at all worried about it.
That's according to the latest unscientific poll at SharylAttkisson.com.
Ninety percent (90%) answered they are "not at all" concerned.
Only 2% said they are "very" concerned.
Are you concerned about Russian meddling in 2020?
2% Very
6% Somewhat
90% Not at all
2% Unsure