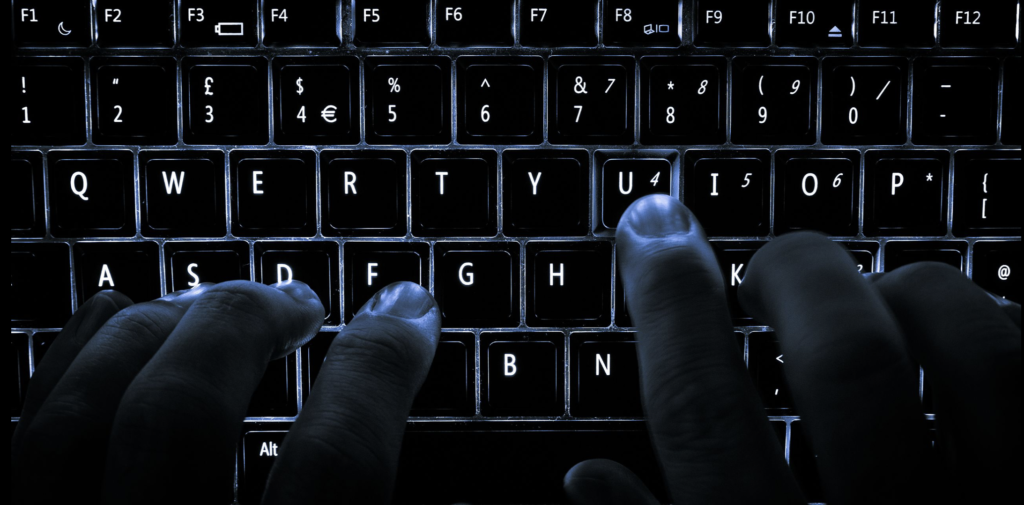 There can be no reasonable question that an [Advanced Persistent Threat]-style cyber-attack was carried on Attkisson's computer systems and Internet connection. Specifically, the APT methods deployed against [Attkisson's] computers and Internet connection…were sophisticated and of the type only available to government-type activities and operations.

Dave Scantling, Forensic Expert, Formerly NSA
In addition to other forensic evidence and sworn testimony, forensic expert Dave Scantling has provided information confirming the government sourcing of the computer intrusions into Sharyl Attkisson's computers.
A former federal agent has confessed to being part of the surveillance team that spied on Attkisson and other innocent U.S. citizens.
Click the "Download" button below to read the entire expert Affidavit by Dave Scantling in Attkisson v. Rod Rosenstein, et. al.