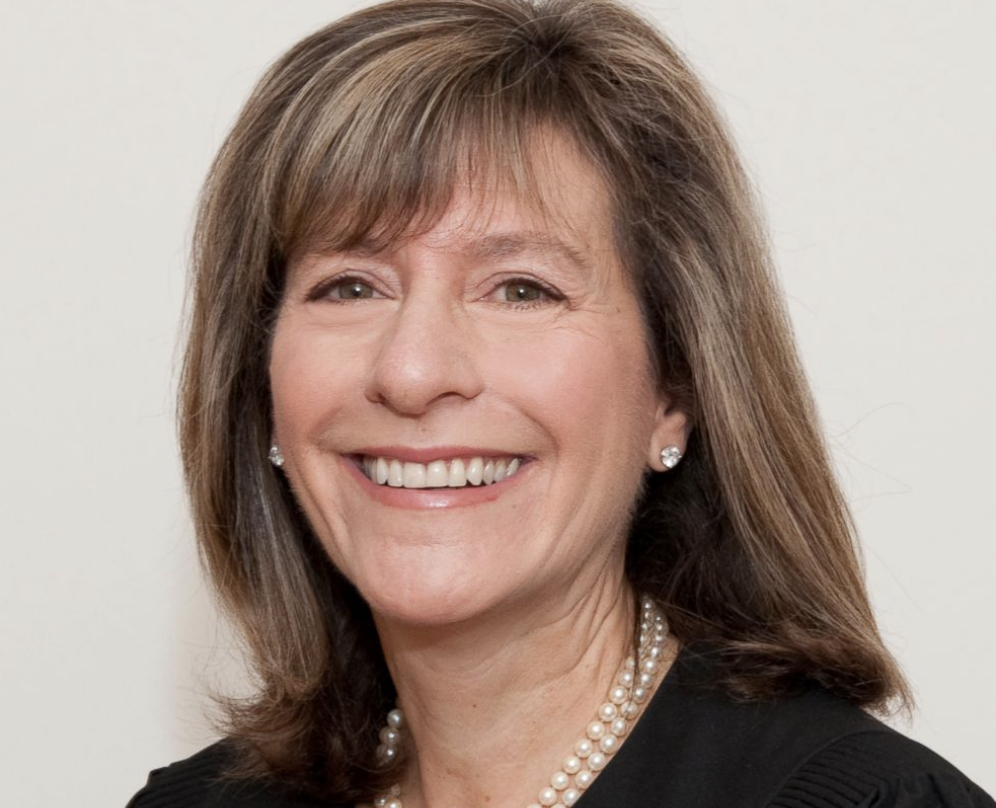 The judge in the Roger Stone case has answered Stone's request for her to step back due to alleged bias.
No.
Judge Amy Berman Jackson filed her response today, on a Sunday, no less.
She accused Stone and his lawyers of filing a motion "absent factual and legal support" for the purposes of "public consumption" to associate her with the word "bias."
Read Judge Amy Berman Jackson's reply at the USA Today-created link below:
https://www.usatoday.com/documents/6784092-Order-on-Motion-to-Disqualify-Judge/
Read more about Stone's motion here.