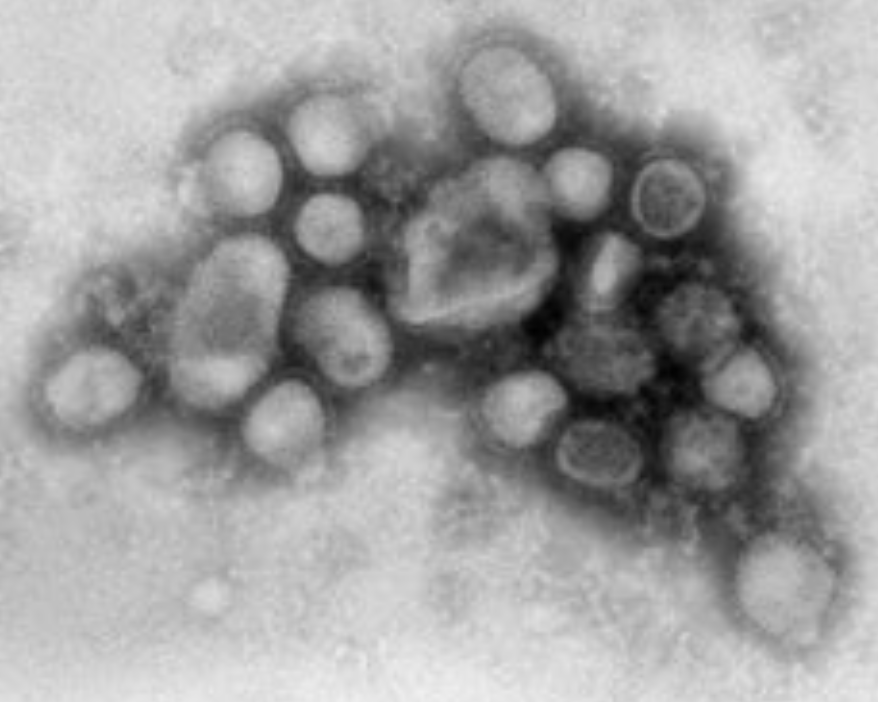 When the Centers for Disease Control (CDC) was publicizing a supposed swine epidemic in 2009, I got a tip from two government health insiders.
It led me to ask CDC for the actual lab test results for American patients believed to have contracted swine flu.
CDC declined to provide the information on a timely basis, even though it was at their fingertips and belongs to the public.
Read CDC's info on swine flu here
So I went to each of the 50 states, which had provided the lab test results to CDC, and obtained the information that way.
The results were shocking. Almost none of the "swine flu" patients had swine flu.
Listen to my podcast below for more on this and other health information scandals.