Once again on Full Measure this week, we have another collection of stories you won't see anywhere else.
We never waste your time rehashing news you've already seen all week.
Our cover story is an investigation into Goodyear's G159 tire. The company says it's safe. But some consumer advocates say it can be deadly when used on motor homes at highway speed.
Now there's a federal investigation and allegations of a coverup.
We'll also break down the new trade agreement with Mexico and Canada in a way everyone can understand, even those who don't pay a lot of attention to economic news.
Economist Peter Morici will explain what USMCA means to the U.S. and you.
And Joce Sterman has an investigation into personal care products we use every day like shampoo, deodorant and cosmetics.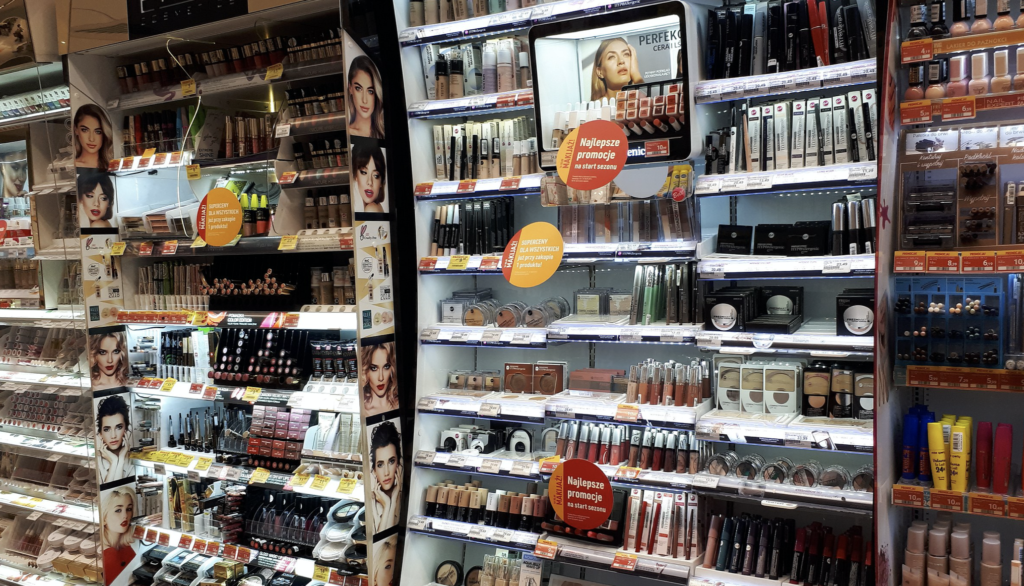 With all the government regulation in our life you might be surprised to learn how little the government regulates these products.
Toxic chemicals have been found in makeup marketed to children, there is aluminum in deodorant that can allegedly cause cancer and other health issues, and formaldehyde has turned up in hair-straightening products.
Joce Sterman investigates and tells us why there isn't much the FDA can do about all of this.
See you Sunday on TV or online!
We never waste your time rehashing the same news you've heard all week. Find out how to watch on TV, online or on demand by clicking this link: How to Watch Full Measure
Fight government overreach and double-standard justice by supporting the Attkisson Fourth Amendment Litigation Fund for Attkisson v. DOJ and FBI for the government computer intrusions. Click here.