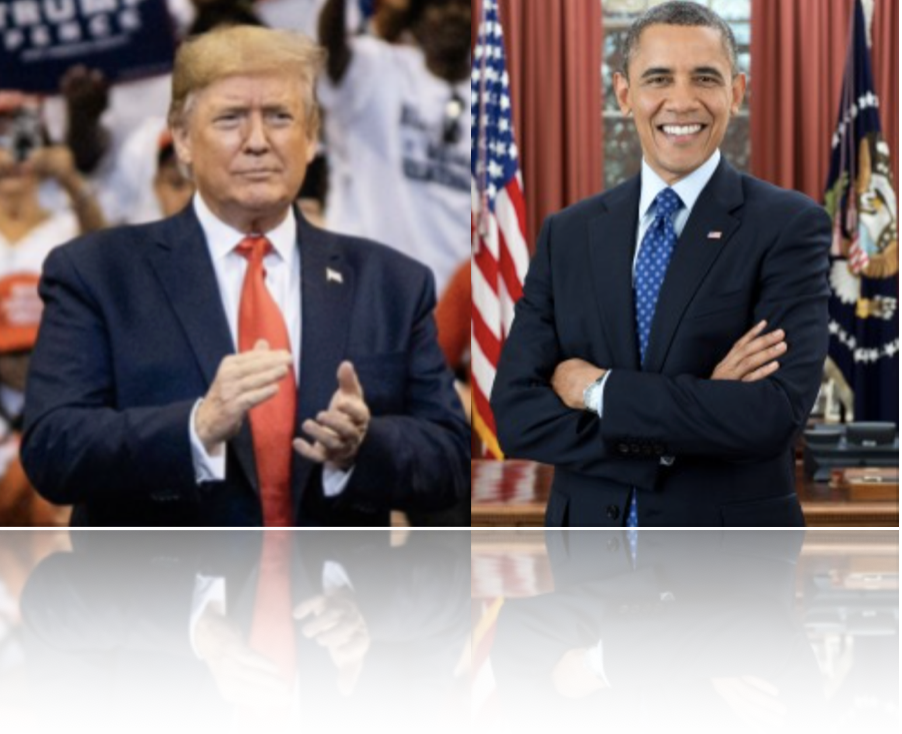 The latest numbers from Gallup show President Trump not only maintaining his all time high when it comes to job approval, they also show him beating President Obama's number at the same time in his presidency.
According to Gallup, President Trump's February 2020 job approval is at 49%. That's 4 percentage points higher than when he took office. President Obama's job approval was 45% in February 2012, toward the beginning his fourth year in office.
Although President Obama's rating was lower than Trump's, it was improved over Obama's late 2011 figures. According to Gallup, Obama was "generally in the low 40% range from August through December, including monthly approval averages of 41% in August, September, and October, and 43% in November and December."
Gallup Presidential Job Approval
49% Trump Feb. 2020
45% Obama Feb. 2012
51% G.W. Bush Feb. 2004
53% Clinton Feb. 1996
According to Gallup, President George W. Bush was re-elected in 2004 with 48% approval at the time of the election.
Obama's job approval dipped to 40% in August and September of 2011; November and December 2013; January, February, March and November of 2014.
Trump hit his low job approval rating, 35%, several times in 2017.
Check out Gallup's interactive job approval page here.