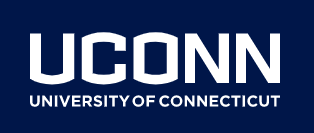 A U.S. District Court put a hold on a University of Connecticut student's expulsion for an allegedly non-consensual sexual encounter because the school's investigation was unfair, according to a story in Reason.com.
The school reportedly refused to allow four witnesses to testify during its investigation.
The witnesses were said to be with the two students just prior to the encounter. They reportedly would have cast doubt on the female student's version of events leading up to the alleged assault.
The school's lawyer reportedly argued that the witnesses did not have any relevant testimony because they were not present when the encounter took place. The District judge disagreed, according to the story.
Given the severity of the sanction here, how is it in compliance with due process that he's not allowed to question, or have somebody question, at least statements that were being relied on by witnesses who—excuse me—by the hearing officers by witnesses who weren't even present?

US District Judge Michael Shea, Reason.com
Click on the link below to read the story: