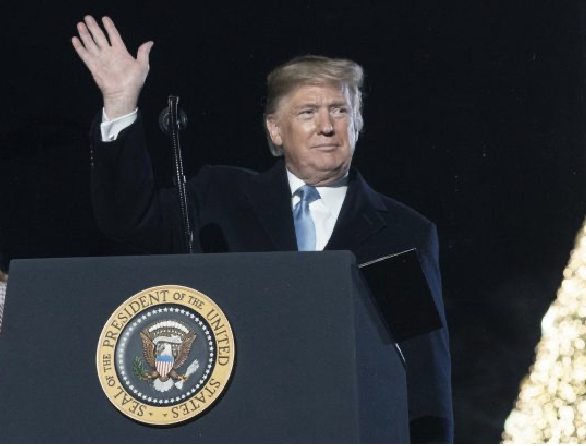 In an exclusive interview with Pierre Thomas of ABC News, Attorney General William Barr said he will not be "bullied" by President Trump or anyone else.
Barr also indicated that the president's commentary, often delivered via Twitter, makes it "impossible" for Barr to do his job.
To have public statements and tweets made about the Department (of Justice), about people in the Department, or men and women here, about cases pending in the Department, and about judges before whom we have cases, make it impossible for me to do my job to assure the courts and the prosecutors and the Department that we're doing our work with integrity… I cannot do my job at the department with the constant background commentary that undercuts me.

William Barr, U.S. Attorney General
Listen to the interview by clicking the video below:
Fight government overreach and double-standard justice by supporting the Attkisson Fourth Amendment Litigation Fund for Attkisson v. DOJ and FBI for the government computer intrusions. Click here.