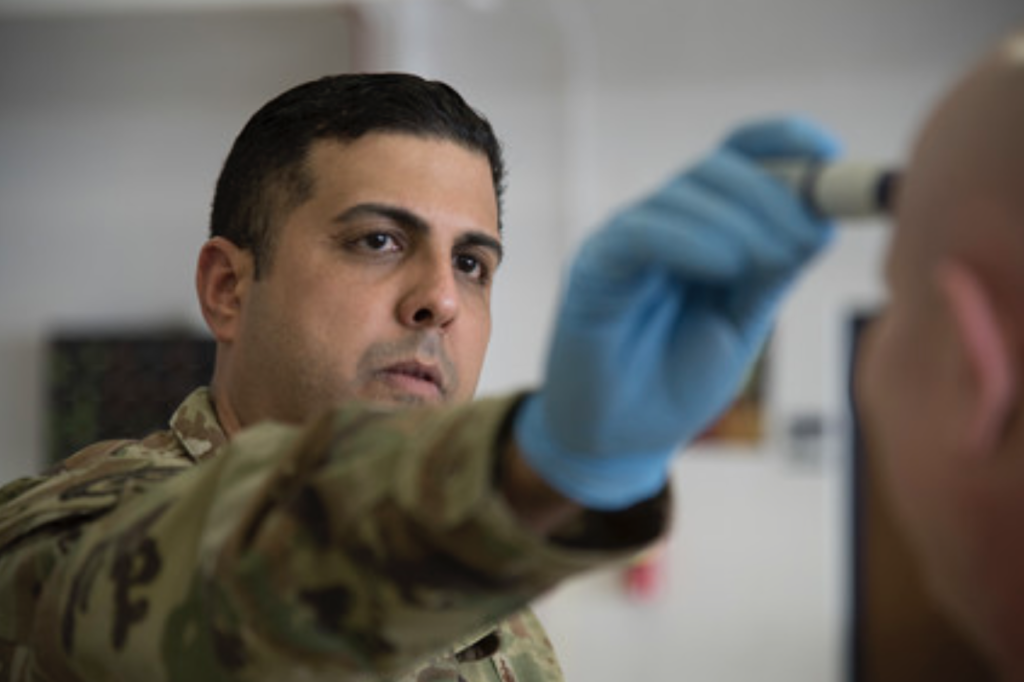 The following is an excerpt from my latest article in The Hill.
Nobody knows how long the world's coronavirus crisis will last. But addressing the emergency has caused us to test and implement measures that could forever impact the way we live our lives in America.
Here are 10 changes we can expect after the coronavirus crisis is over:
1. Telemedicine will become more common.
The idea of doctors seeing patients through a live phone or computer video hookup isn't new. But with the coronavirus crisis, Congress passed a law that makes it easier for elderly patients on Medicare to be treated this way and for doctors to get paid for it. Telemedicine will become more common across the board.
2. More workers will telecommute.
Many workplaces that never before offered telecommuting have had to do so in the face of the coronavirus. Once systems are established and practiced, both government and private employers will institute more telecommuting options. During large outbreaks of flu or other infectious diseases, bosses will allow or encourage many employees to work at home.
3. More students will sign up for distance learning.
With almost no advance warning, schools around the country have been told to offer online education options. Colleges and universities have had to facilitate more distance learning options. After coronavirus, more college students will sign up for distance learning, and colleges and universities will expand their distance program offerings.
4. U.S. border restrictions will remain tightened.
To minimize the spread of coronavirus, the U.S. has shut down its borders with Mexico and Canada to "non-essential travel." Once the health crisis ends, expect pressure from border hawks to keep a tighter grip on illegal immigration into the U.S.
5. People will be more finicky about germs.
With soap and hand sanitizer in high demand, many Americans will continue with their germ-fighting habits after coronavirus. They will wash their hands more frequently and implement "social distancing" on a regular basis, particularly during flu and cold season. (Continued...)
Read the rest of the article here.