One of the numerous forensic analyses revealing the government nature of the intrusions into Sharyl Attkisson's computers was conducted by cyber security intelligence expert Dave Scantling.
The full affidavit can be read at the .pdf below.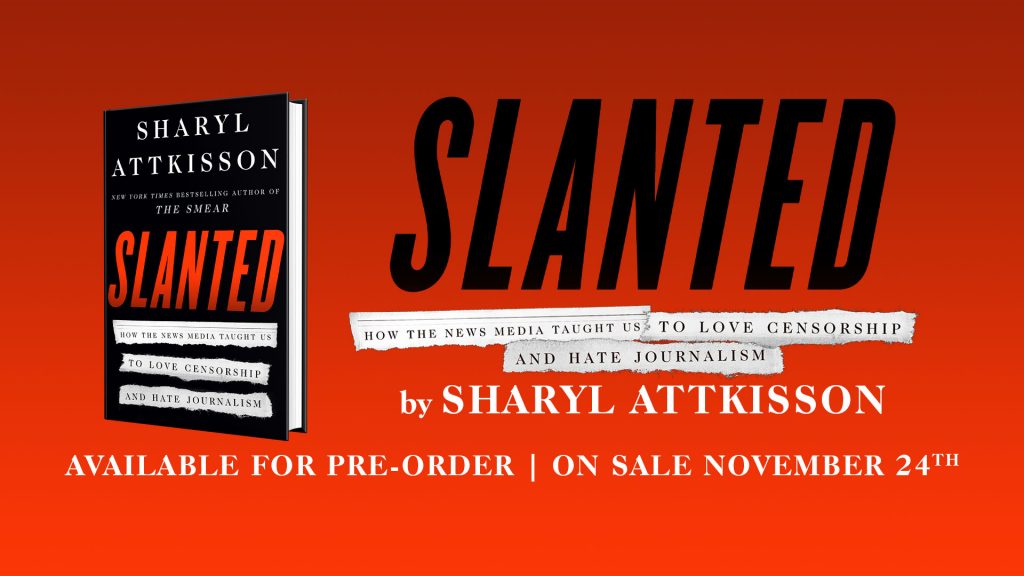 Fight government overreach and double-standard justice by supporting the Attkisson Fourth Amendment Litigation Fund for Attkisson v. DOJ and FBI for the government computer intrusions. Click here.