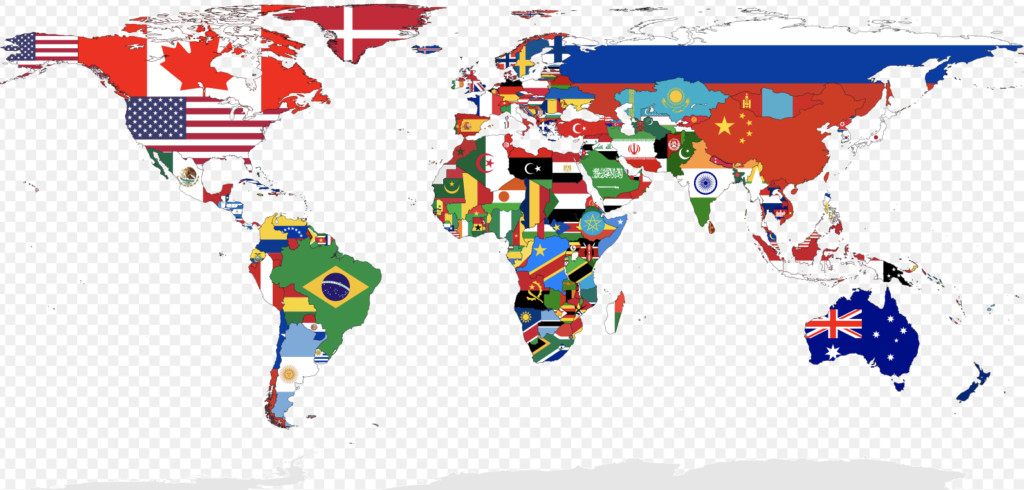 Americans more satisfied with U.S. position in the world
Trump reaches high for perception of respect by foreign leaders
Trump score on respect by foreign leaders is still far below previous presidents' highs
Adding to President Trump's strong approval ratings on the economy are American views on the U.S. position in the world.
According to a recent Gallup poll, Americans are more satisfied with the position of the U.S. in the world today than any time since February 2003.
The poll attributes the eight percentage point increase over last year's number to increasing Republican satisfaction. Eighty-five percent (85%) say they are satisfied. That is up from 74%.
Independents' satisfaction has improved slightly. Democrat satisfaction has remained steady at 19%.
Gallup reports that most people are far more satisfied with their position in the world when there is a president of their own party in office. But the current 66-point gap between Republican and Democrat satisfaction levels is the largest recorded by Gallup.
Gallup has measured satisfaction levels since 2000. Both the record high and record low happened under President George W. Bush.
The high, 71%, was in 2002 shortly after the 9/11 terrorist attacks.
The low, 30%, was President George W. Bush's last year in office.
Trump has also reached a personal best when it comes to how many Americans think foreign leaders respect the U.S. president: 37%.
President Obama scored 51% at the same point in his presidency.
Trump's high for perception of foreign leader respect is not nearly as strong as highs during the past two administrations. George W. Bush reached 75% in 2002. Obama reached 67% in 2009.
Read more from Gallup here.