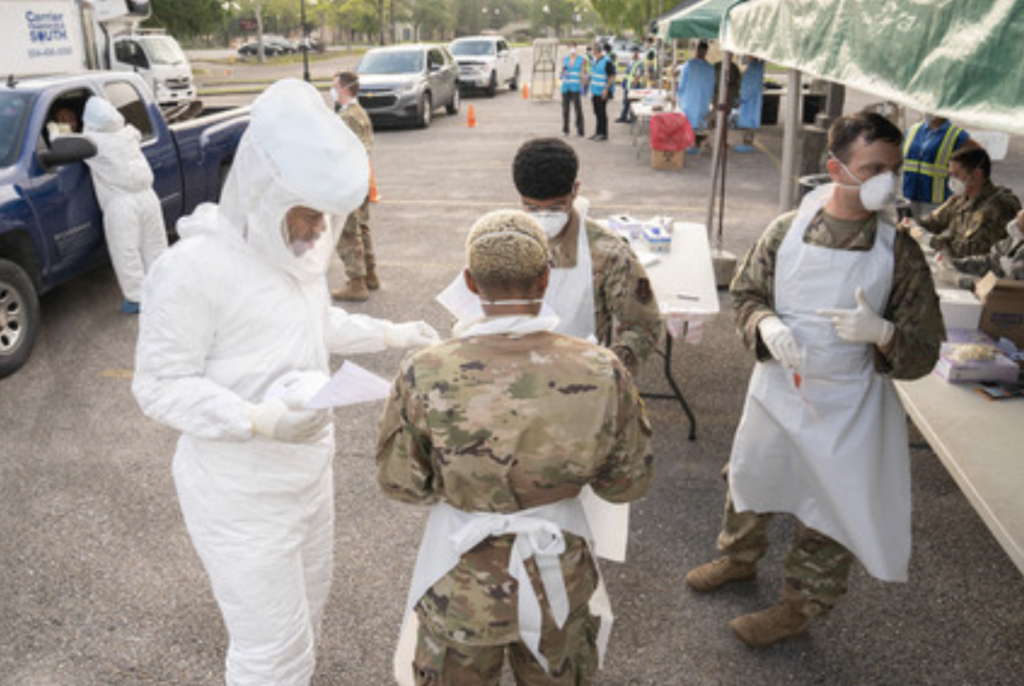 The following is an excerpt from my latest article at Just The News.
As Congress crafts a third taxpayer-funded coronavirus aid package totaling more than $1 trillion, it's a good question to ask where some of our first monies were approved to be spent in this pandemic.
The short answer is … a good bit may end up overseas...
As much as $2.3 billion of the first $8.3 billion in funding falls into the categories of foreign aid, foreign affairs or overseas disease surveillance. Here's how some of that breaks down:
$435 million for the U.S. Agency for International Development's Global Health Programs.
$300 million for "international disaster assistance."
$300 million for global disease detection and emergency response under the Centers for Disease Control
$200 million more goes to the State Department Foreign Operations Emergency Reserve Fund ·
$264 million for State Department Foreign Affairs for diplomatic response and evacuation over the next two and a half years. 
$836 million for the U.S. or global response under the National Institutes of Health. (Continued...)
Read the rest of the article by clicking the link below:
https://justthenews.com/politics-policy/coronavirus/big-chunk-first-taxpayer-coronavirus-aid-could-be-spent-overseas