A trillion dollar economic relief package is heading out the door soon on Capitol Hill to help those hit by coronavirus. Already signed into law is a $100 billion spending package, including provisions for paid sick leave. And before that, Congress passed $8.3 billion for the initial emergency response.
Sunday on Full Measure, we'll dig into the $8.3 billion relief package to find out how it breaks down.
Joce Sterman investigates China's "Confucius Institutes" on college campuses across the U.S.
Critics, including some members of Congress, want them closed. They say say China is spying on us through these "learning centers."
Senator Lindsey Graham has started closed door interviews with unnamed federal officials. He says they hold answers to key questions about how high up FBI surveillance abuses went.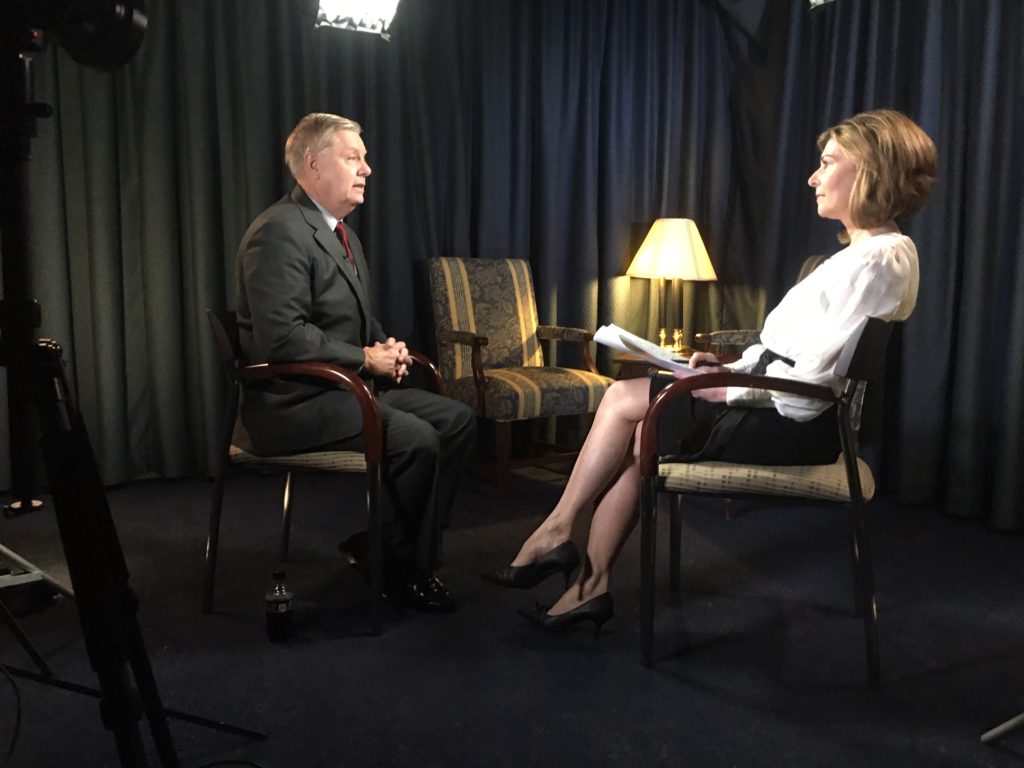 We never waste your time rehashing the same news you've heard all week. Find out how to watch on TV, online or on demand by clicking this link: How to Watch Full Measure
To help fight government overreach, support Attkisson v. Dept. of Justice/FBI over the government computer intrusions. Click here to support.