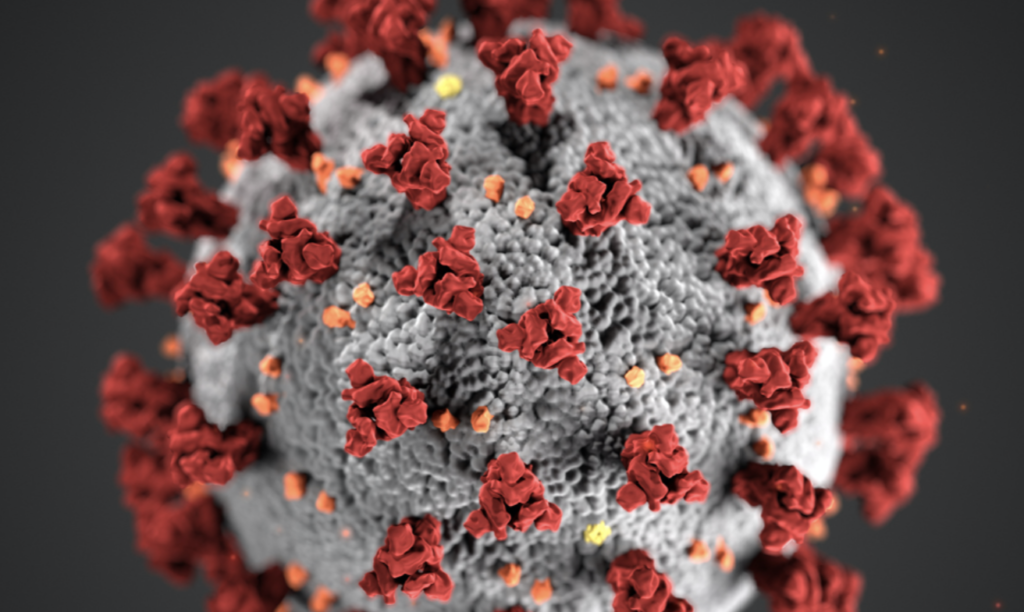 Five Customs and Border Protection (CBP) officers at Dulles International Airport have been ordered to self-quarantine due to possible coronavirus exposure.
The information was provided late Tuesday during an official briefing for members of Congress, Just the News has learned.
One CBP National Targeting Center (NTC) officer was also ordered to self-quarantine. The NTC center in Sterling, Virginia, works to "catch travelers and detect cargo that threaten our country's security."
All six CBP officers have reportedly been told to isolate themselves until March 14.
Several additional coronavirus deaths were reported in the U.S. late Tuesday. Most of the fatalities to date have occurred among the elderly in Washington State in nursing homes and long-term care facilities. Officials say there have been no serious cases or deaths reported among young Americans.
The latest update provided to Congress also adds more than 100 new confirmed cases in the U.S. (Continued...)
Read the rest of the story at JustTheNews.com by clicking the link below:
https://justthenews.com/politics-policy/health/customs-and-border-protection-agents-quarantined-coronavirus-exposure-dc#article