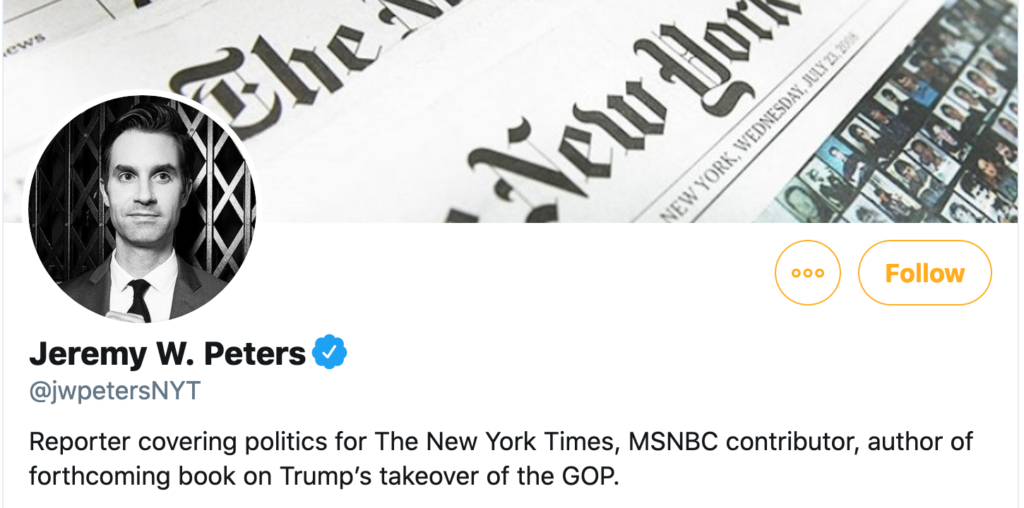 The following is an excerpt from an article in Daily Wire.
Former CBS reporter Sharyl Attkisson had her lawyers send a letter to the New York Times demanding they correct the "false and defamatory" article titled "From Jerry Falwell Jr to Dr. Drew: 5 Coronavirus Doubters," which painted Attkisson as one of those doubters.
Attkisson published the legal threat to her personal website, saying her attorney would "pursue legal redress" if changes were not made. Attkisson's attorney, G. Taylor Wilson of Wade, Grunberg & Wilson, LLC, says in the letter that she had attempted to get the article corrected previously, but was provided a "cavalier response" from the Times.
"Through a combination of discrete statements of fact, the defamatory headline, and the juxtaposition of defamatory statements concerning a small group of individuals with whom you have lumped Ms. Attkisson, the article conveys the false and defamatory gist that my client, among other things, lied to her readers and listeners, reported as fact lies that endanger the lives of the public, and otherwise violated the litany of ethical standards by which responsible journalists conduct themselves," Wilson wrote.
Read the rest of the article by clicking the link below:
https://www.dailywire.com/news/ex-cbs-reporter-sharyl-attkisson-demands-new-york-times-correct-false-and-defamatory-article