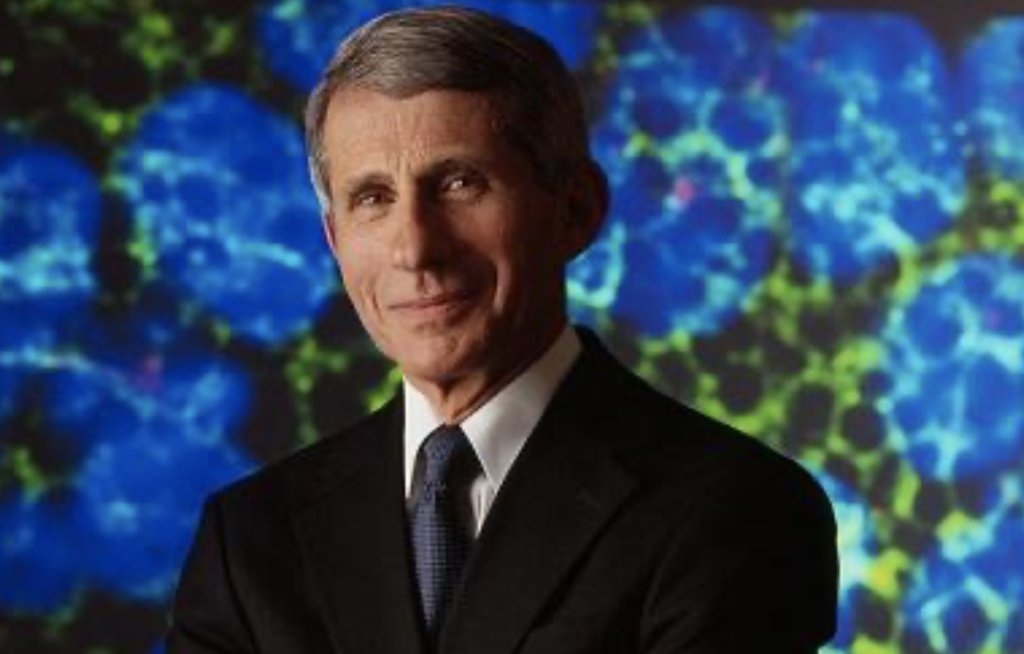 The following is an excerpt from my latest article in Just The News.
You've probably heard that COVID-19 is far deadlier than the flu. But it could turn out to be more akin to a severe flu season. Surprisingly, both of those assessments come from the same authority at the same time: Dr. Anthony Fauci, the nation's chief infectious disease specialist.
Fauci, the director of the National Institute of Allergy and Infectious Diseases, has repeatedly cited more jarring figures in public. For instance, Fauci declared in March 11 congressional testimony that the current coronavirus "is 10 times more lethal than the seasonal flu," which would be about 1 percent. His testimony generated news headlines that blared across the internet and television news, and it remains frequently cited today.
But among his learned colleagues in academia, he has provided the more conservative analysis.
"[T]he case fatality rate may be considerably less than 1%," Fauci wrote in an article published in the New England Journal of Medicine on March 26. "This suggests that the overall clinical consequences of COVID-19 may ultimately be more akin to those of a severe seasonal influenza (which has a case fatality rate of approximately 0.1%) or a pandemic influenza (similar to those in 1957 and 1968) rather than a disease similar to SARS or MERS, which have had case fatality rates of 9 to 10% and 36%, respectively."
A day after the NEJM article was published, Fauci was back to repeating the higher fatality number in public rather than "considerably less than 1%."
"The mortality of [COVID-19] is about 10 times [flu]," Fauci told Comedy Central host Trevor Noah on March 27. (Continued...)
Read the rest of the article by clicking the link below:
https://justthenews.com/politics-policy/coronavirus/fauci-offers-more-conservative-death-rate-academic-article-public-virus