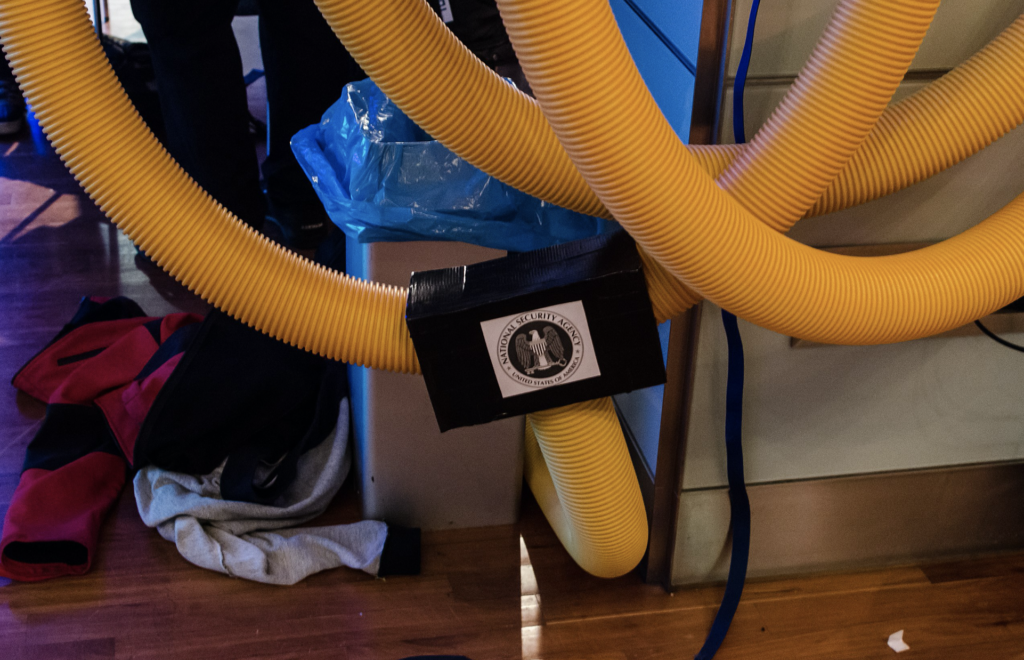 The following is an excerpt from my latest article in The Hill.
The Department of Justice Inspector General is busy conducting a comprehensive review of wiretaps touched by Department of Justice and FBI officials responsible for the improper wiretapping of former Trump campaign volunteer Carter Page...
...The government should immediately produce the following information:
The names of all Americans whose information was accessed or collected under the Page wiretap applications.
The database of all of the material collected.
The list of who accessed the material, when they accessed it, and who it was shared with. (Continued...)
Read the full article by clicking the link below:
https://thehill.com/opinion/white-house/485072-was-president-trump-spied-on-as-part-of-carter-page-wiretapping
Fight government overreach and double-standard justice by supporting the Attkisson Fourth Amendment Litigation Fund for Attkisson v. DOJ and FBI for the government computer intrusions. Click here.