Hillary Clinton told America she remembered landing under sniper fire in Bosnia. That didn't happen.
Today, that 2008 campaign tale that I reported on for CBS News remains one of the biggest election false claims of our time and one that I am still frequently asked about today.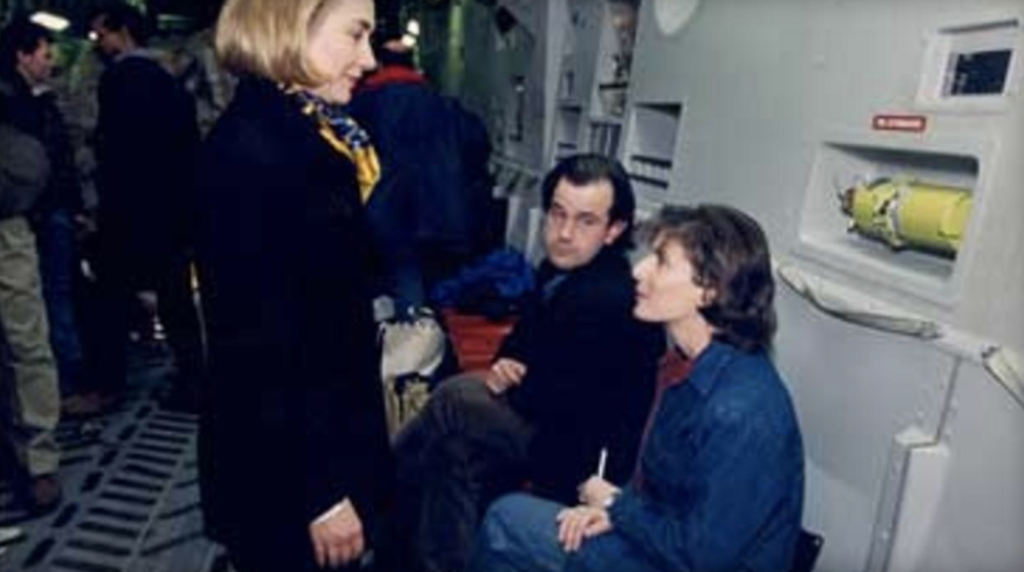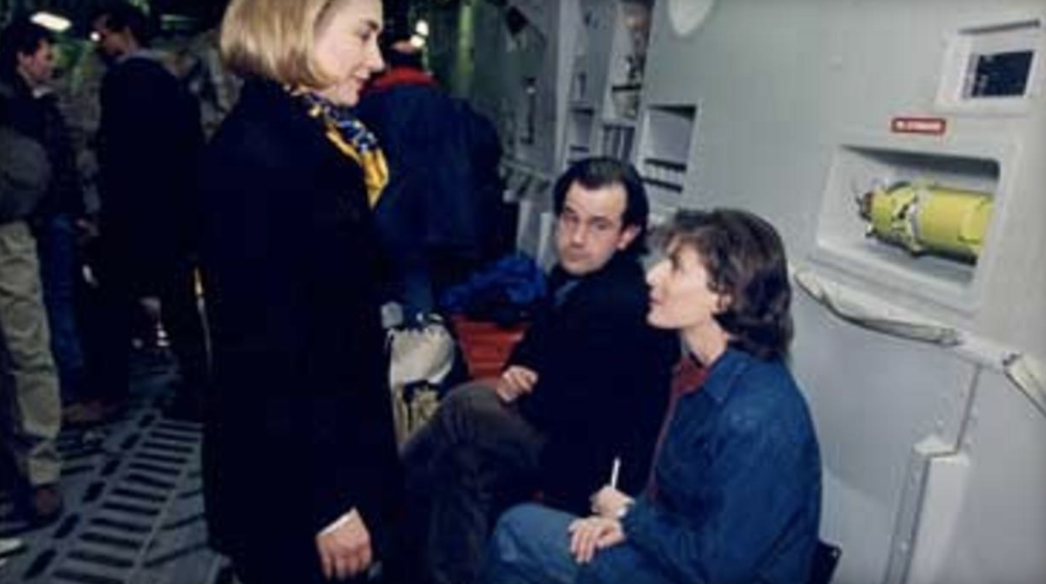 Here's the story behind the story, which I've never told before. (Also, listen to the original CBS News broadcast.)
Listen to this podcast by clicking the arrow in the player below. Or listen on iTunes or your favorite podcast distributor under "The Sharyl Attkisson Podcast" and "Full Measure After Hours."
Subscribe, Share, Review and Follow my podcasts on Twitter @TheSharylPodcast @FullMeasureAH.