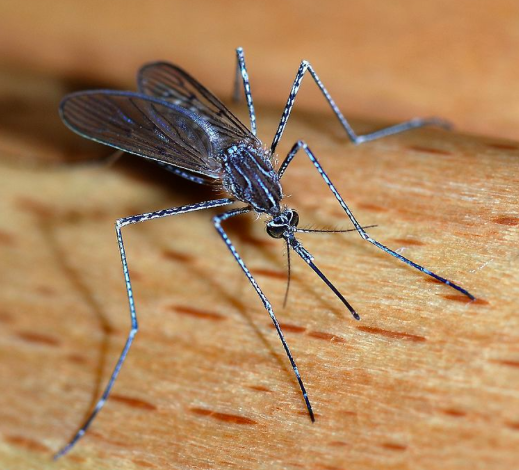 An editor with the prestigious British Medical Journal (BJM) is sounding alarm bells about alleged vaccine experimentation on African children without consent.
In an opinion piece in the journal, BJM associate editor Peter Doshi says the World Health Organization (WHO) is injecting African children with an experimental malaria vaccine without informing parents of the potential risks.
Over 720,000 children in Malawi, Ghana, and Kenya will reportedly receive the world's first licensed malaria vaccine, Mosquirix over the next two years. The program is already underway.
Mosquirix, the world's first licensed malaria vaccine, was positively reviewed by the European Medicines Agency, but its use is being limited to pilot implementation, in part to evaluate outstanding safety concerns that emerged from previous clinical trials. These were a rate of meningitis in those receiving Mosquirix 10 times that of those who did not, increased cerebral malaria cases, and a doubling in the risk of death (from any cause) in girls.

Peter Doshi, associate editor, British Medical Journal
Mosquirix is being introduced in the African countries as part of a pilot introduction of the licensed vaccine, according to WHO. The group argues that since the children will be given the drug as part of the country's routine vaccination schedule, consent is implied.
WHO will reportedly evaluate data collected during the two-year rollout of the vaccine in Africa and decide whether to roll out Mosquirix on a larger scale based on that data.
Critics say that WHO is describing the project as a pilot implementation rather than an experimental study, to avoid ethical red tape.
Some reported safety concerns that emerged after the clinical trials of Mosquirix are:
Ten times higher rates of meningitis in participants who received the vaccine, compared to those who did not
Higher rates of cerebral malaria
A two-fold mortality risk for girls (more than twice the number of females died in the vaccine group, compared to the unvaccinated girls)
Malaria reportedly kills about 435,000 people around the globe each year.
Read the British Medical Journal opinion story here.